Christmas Tree of the Day #1 (2007 Edition) – Swarovski Crystal Tree
It's that time of the year again!
This time last year, I had a lot of fun doing the Christmas Tree of the Day series. It was so well-received that I'm gonna do it again! So, during the 12 days leading up to Christmas, I will feature 12 gorgeous and/or unusual Christmas trees that I've seen across Singapore – one for each day!
Here's a dazzling start to this year's series!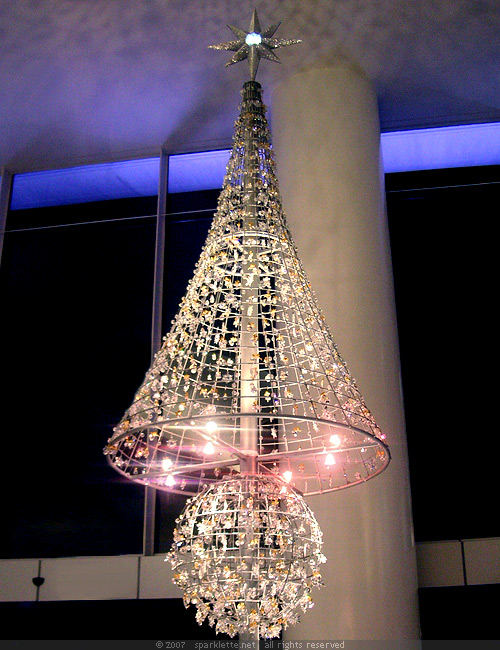 A Christmas tree made from sparkling Swarovski crystals! You really, really can't beat that, not unless you have one made from diamonds… Hold on, Soo Kee Jewelry already did that last year.
Diamonds or not, this crystal tree might just be the most beautiful Christmas tree this time round.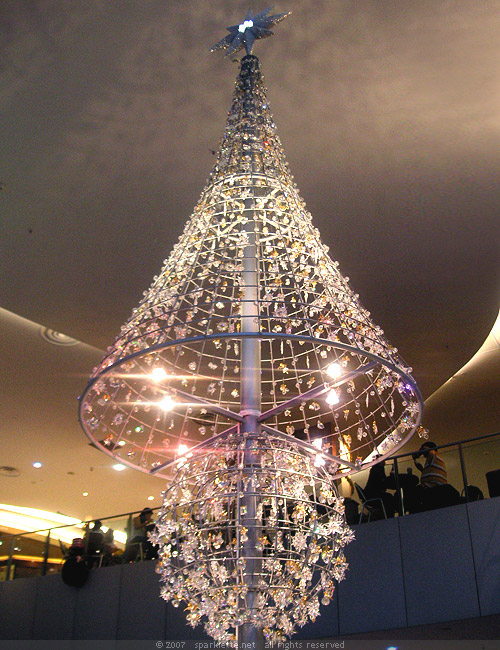 It's currently on display at the main entrance of VivoCity (with the actual Swarovski store just steps away too) for your viewing pleasure!
---
And if anyone is interested in having his or her very own crystal Christmas tree, you can grab a piece of it at Swarovski.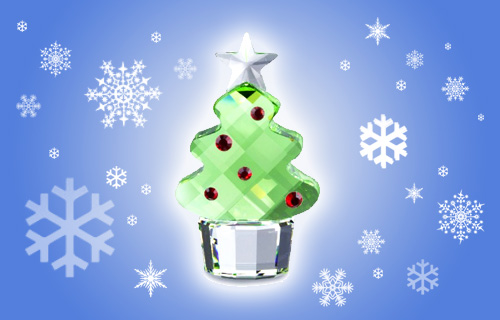 This cute little tree is made entirely from crystals, with light Siam crystals as the tree ornaments, and even a clear crystal pot! The little tree has a name too – Felix!
To be honest, I'm really excited about this series. Christmas always seems extra magical to me, and I'm thrilled to be doing something Christmasy on my blog. I hope you would enjoy it as much as I would!
Happy Swarox'mas!
News updates
December 19, 2007: this post has been Tomorrow-ed!
For more Christmas trees, check out the Sparklette Christmas Tree of the Day series.