Sponsor Love: Companies That Support Sparklette (Dec 2010 – Feb 2011)
It takes plenty of resources to continually bring you fresh content, restaurant reviews and contest giveaways. This would not be possible without the following companies and friends that support Sparklette.
I would like to thank all valued sponsors and partners for the quarter of Dec 2010 – Feb 2011, and tell you a little about their background. Please support them by checking out their websites, products and services.
Hotel Re!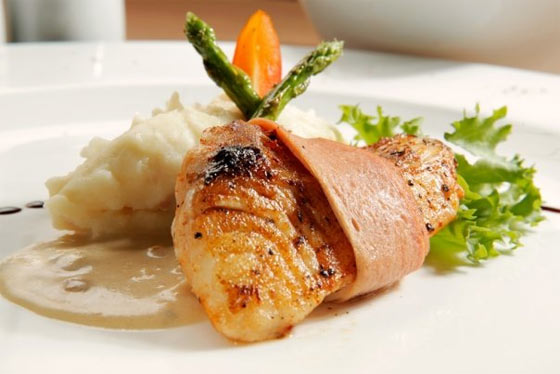 Hotel Re! is a modern retro-themed boutique hotel perched on Pearl's Hill. Their rooms feature the pop culture of the 60's and the 70's, decorated with eclectic motifs of stars like Elvis Presley and Marilyn Monroe. Re!Fill, the hotel's flagship restaurant serves daily themed set meals that I personally love and have highly recommended even before they became a sponsor.



Follow Hotel Re! on Twitter and Facebook.
---

Fresh Baked Web is a digital marketing agency by Sparklette reader Bernie Chew that helps companies build web presence using a range of online marketing campaigns, social media, online community building and more.



Follow Fresh Baked Web on Twitter and Facebook.
---

Book your holiday accommodation online with Agoda, a website that I use to make all my hotel reservations. They have built us a nice hotel search engine on Sparklette so you and I can all find a hotel easily and conveniently from here.
---

Without Saad Kamal's generous hosting and tireless support, there would be no site here. Saad is an internet marketing expert who shares various tips on search marketing and social media on his website. It's been an absolute privilege learning from him personally. And trust me, I have learned loads.
Follow Saad Kamal on Twitter.
Giveaway Sponsors
Advertise on Sparklette
If you would like your brand and products to be seen by more than 200,000 people each month, contact us for the Sparklette media kit and rate card. I am especially looking for companies and restaurants to make full use of the prominent banner ads available site-wide and/or to sponsor giveaways and contests.