It was our last day in Pengerang and we were returning to Singapore in the morning. My brother's car was parked at Changi and he had paid the coupon for only until 11am, so we had to get back before then.
My Dad and I specially woke up at 6 plus to watch the sun rise at the beach. The sunrise would last only a few minutes. So we had to station ourselves there in advance, lest we miss it. This time I was hoping again that the tide would be high. And guess what? It was low tide again! I couldn't believe that of the three separate occasions I went to the beach, all three times it was low tide!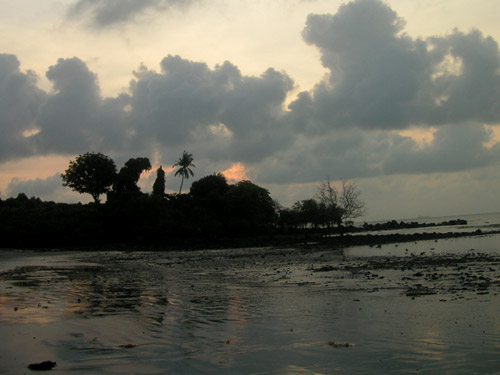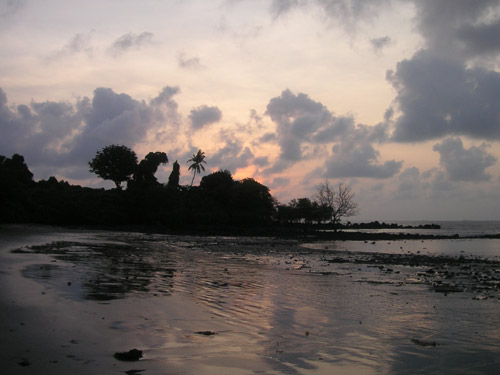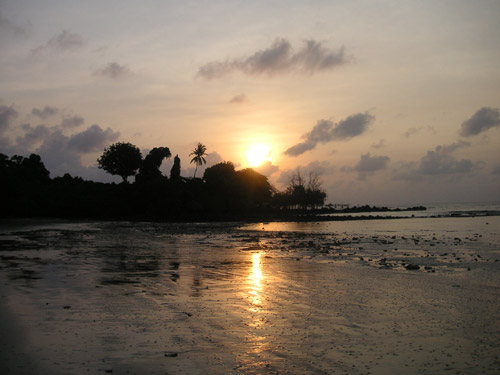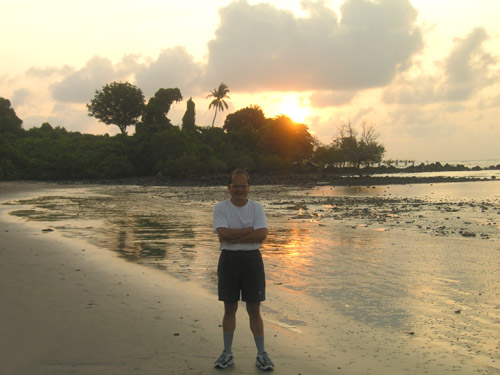 It was worth the wait anyway. No matter how many times I see the sun rise, each time it still remains a beautiful spectacle.
Found some hens and roosters on the way back. And they sure can run. The roosters had colourful feathers while the hens were just black.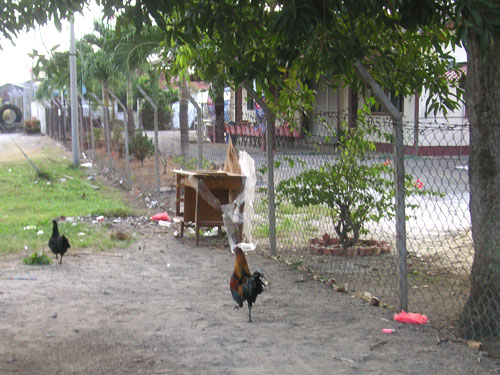 Most importantly, look who I found?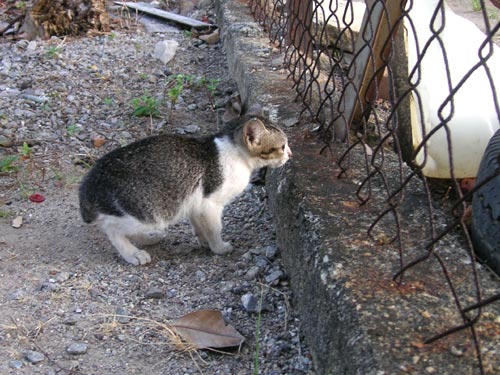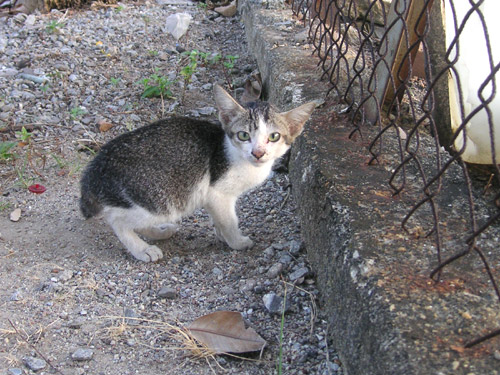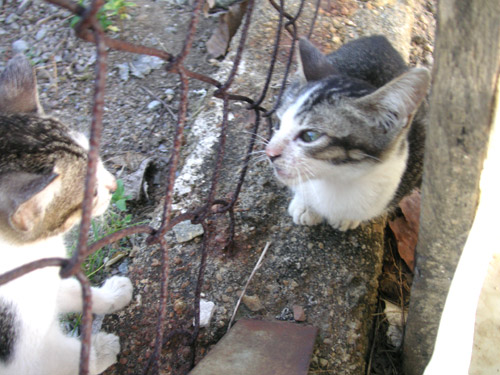 Two very adorable and little baby kittens! They were identical twins and very tiny. They did not seem scared at all when I approached them. Instead, they allowed me to stroke them and even brushed themselves against my legs! So sweet.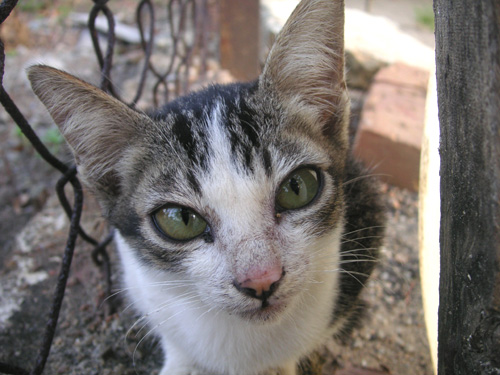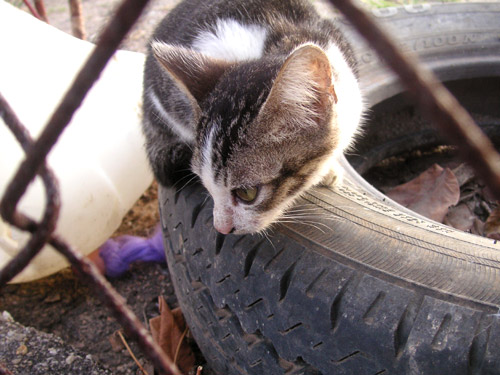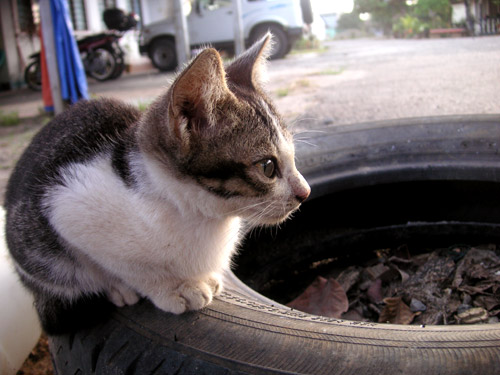 Waaaaaaaa so cute. I wished I could take them home. On a different note, my relatives' shop were open for business already.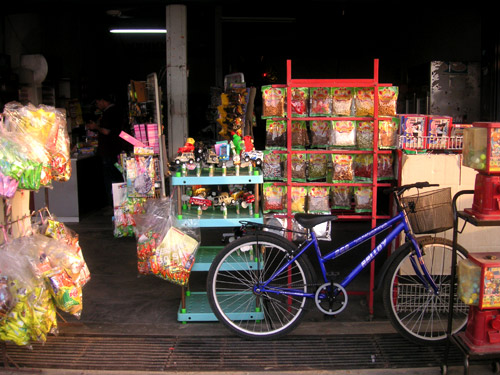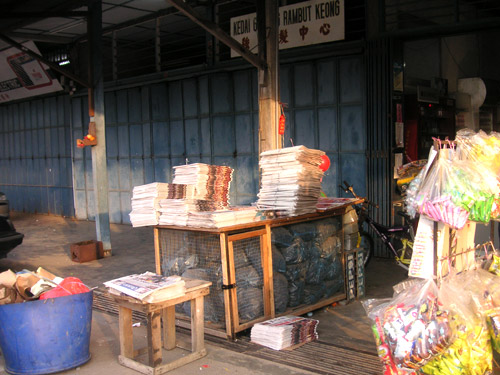 Had breakfast at the coffee shop. After some kaya toast and coffee, it was time to go home.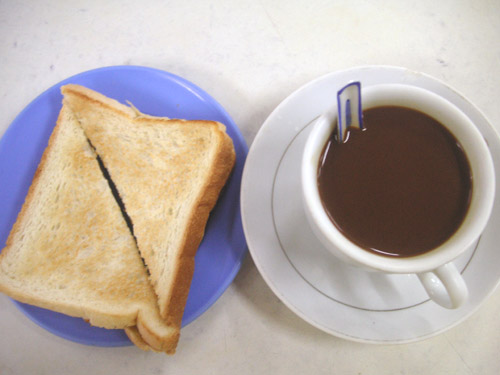 I realise when I leave a place, I tend to get sentimental. But if I had taken enough photos there, things get better and I no longer miss the place as much.