Winners of Giveaway: 3x Adorable Father's Day Cake from MetroCakes
Father's Day is happening really soon! So it's a good thing that we had a giveaway this past week for three adorable Father's Day cakes from MetroCakes. They are made in the shape of daddy's shirt, of course!
Nearly 200 readers entered the giveaway for the 500g Daddy Dearest cake, worth S$68.80. The winners get to pick their preferred colour and flavour for the cake and have it delivered right to their doorstep!
Read on to find out who the 3 lucky winners are.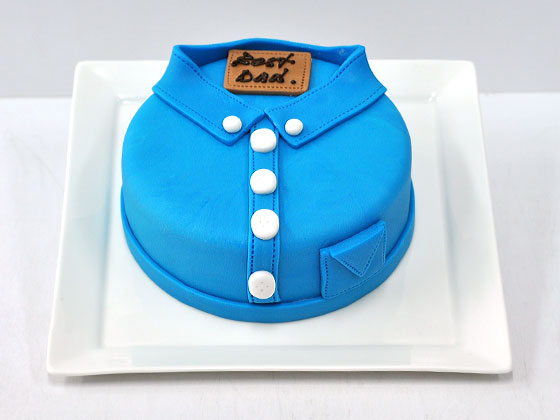 Winners
Congratulations to the 3 winners! MetroCakes will be contacting you at your email. Don't forget to reply to the mail so that you can receive the cake in time for Father's Day.
Results of SQL query that selected the comments randomly (duplicate and late submissions have been removed):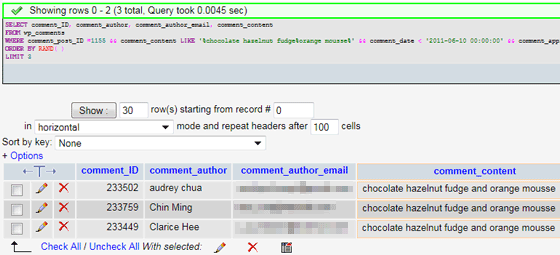 About MetroCakes
MetroCakes designs and bakes 3D cakes as well as mini cakes. The bakery, based in Kampong Glam, offers home delivery and makes cakes for various occasions, including weddings, birthdays, Chinese New Year and Christmas.