Winners of Giveaway: 5x Roast Beef Sandwiches and Coffee from Oriole Espresso & Brew Bar
In a recent Sparklette giveaway, 5 sets of delicious roast beef sandwiches and daily brew from the new Oriole Espresso & Brew Bar at Republic Plaza went up for grabs. More than 70 of you participated. Read on to find out who the 5 lucky winners are.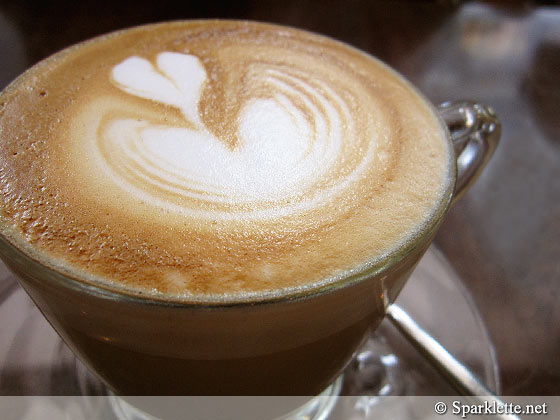 Winners
Congratulations to all 5 winners! You have been contacted at your email with instructions on how you can collect your prize.
Results of SQL query that selected the comments randomly (duplicate and late submissions have been removed):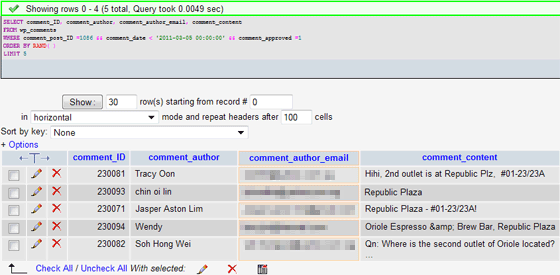 About Oriole
Oriole Cafe & Bar has a flagship store at Pan Pacific Serviced Suites next to [email protected] It recently opened a second outlet, Oriole Espresso & Brew Bar at Republic Plaza, serving espresso-based and single cup filtered or brewed coffee alongside sandwiches, salads and freshly baked items.