If you love coffee, you would probably like it even more when it comes with a bit of art.
Now, I am by no means a coffee connoisseur, although I do know a good coffee when I taste one. But it doesn't take a true connoisseur to appreciate coffee art, does it? And that's exactly what you will get at Oriole Cafe & Bar. This lifestyle café has a flagship store at Pan Pacific Serviced Suites next to [email protected] and a second outlet at Republic Plaza.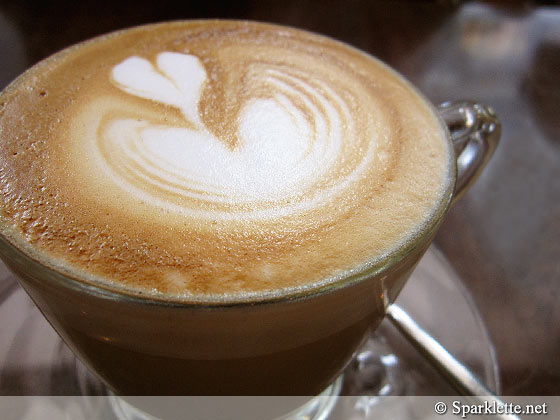 Cappuccino
S$5++
Rating:





You can get great tasting coffee at many places, but great looking coffee art? Not many. Over here, the coffee art here is done by award-winning baristas. One of them is Keith Low, the owner himself who also runs Whitebait & Kale and the European restaurant, Aerin's at Raffles City.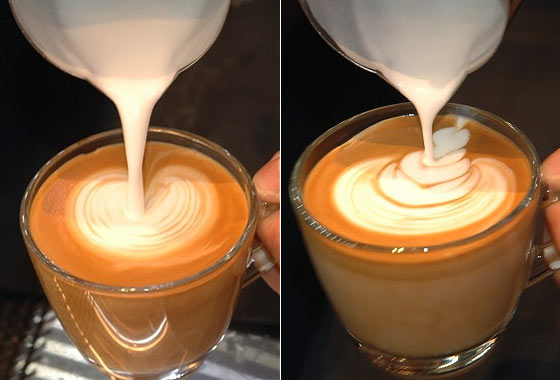 If you do get the opportunity, do try to catch the baristas in action. I'm sure watching the way they transform milk into silky works of art would be an eye opening experience!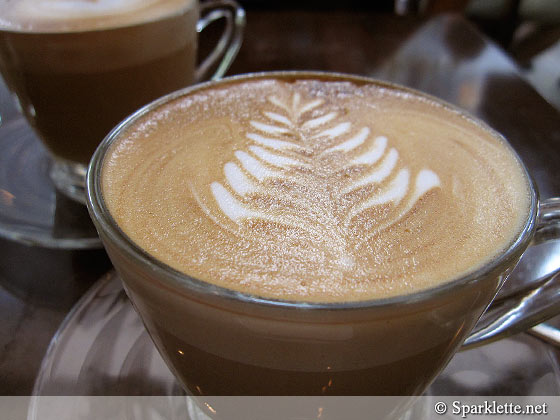 By itself, the cappuccino tastes pretty good. No need for extra sugar!
Philly steak & cheese
S$15++
Rating:





Of course, your stomach will not be filled by just drinking coffee alone. Grab quick bites like the Philly cheesesteak, which is interestingly served with a side of potato chips and greens.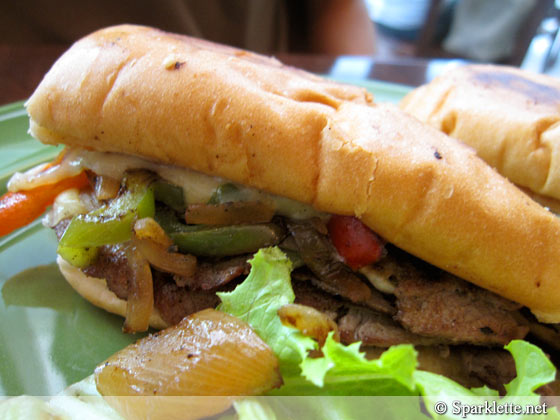 The baguette is filled with pieces of succulent steak, onion, peppers…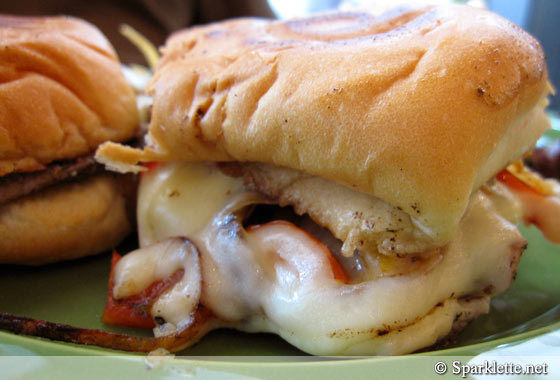 … and loads of melted Swiss cheese! This sandwich is literally packed with flavour!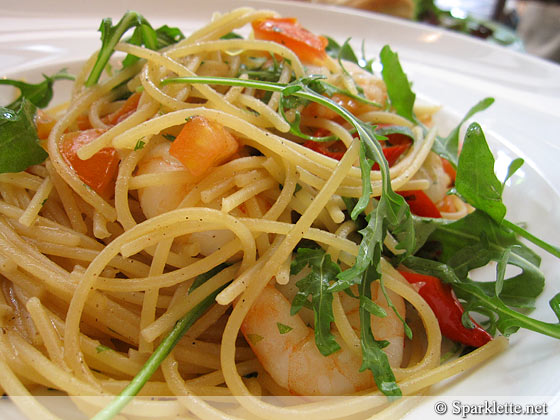 Spaghetti prawns
S$15++
Rating:





The prawn spaghetti comes with some sautéed prawns, rocket leaves and tomatoes. Unlike most aglio olio that tend to be milder in taste, this one is chock-full with flavour! Unfortunately, instead of being al dente, the spaghetti is too firm and undercooked.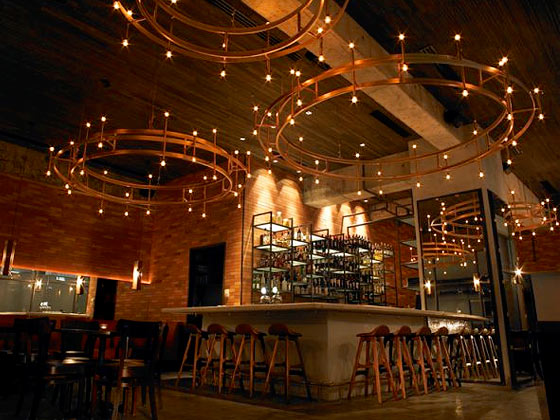 Have Your Say!
Apart from Oriole, are there any other cafés that offer coffee art? Share with us in the comments!
Oriole Cafe & Bar at Pan Pacific Suites
Pan Pacific Suites
(next to
[email protected]
)
96 Somerset Road #01-01
Singapore 238163
Tel: +65 6238 8348
Oriole Espresso & Brew Bar at Republic Plaza
Republic Plaza
9 Raffles Place #01-23/23A
Singapore 048619
Tel: +65 6438 3843