I am having a lot of fun interacting with readers on Twitter and Facebook. To spice things up even more, I thought it might be interesting to run some food polls. This way we can learn more from one another and maybe even try out new food!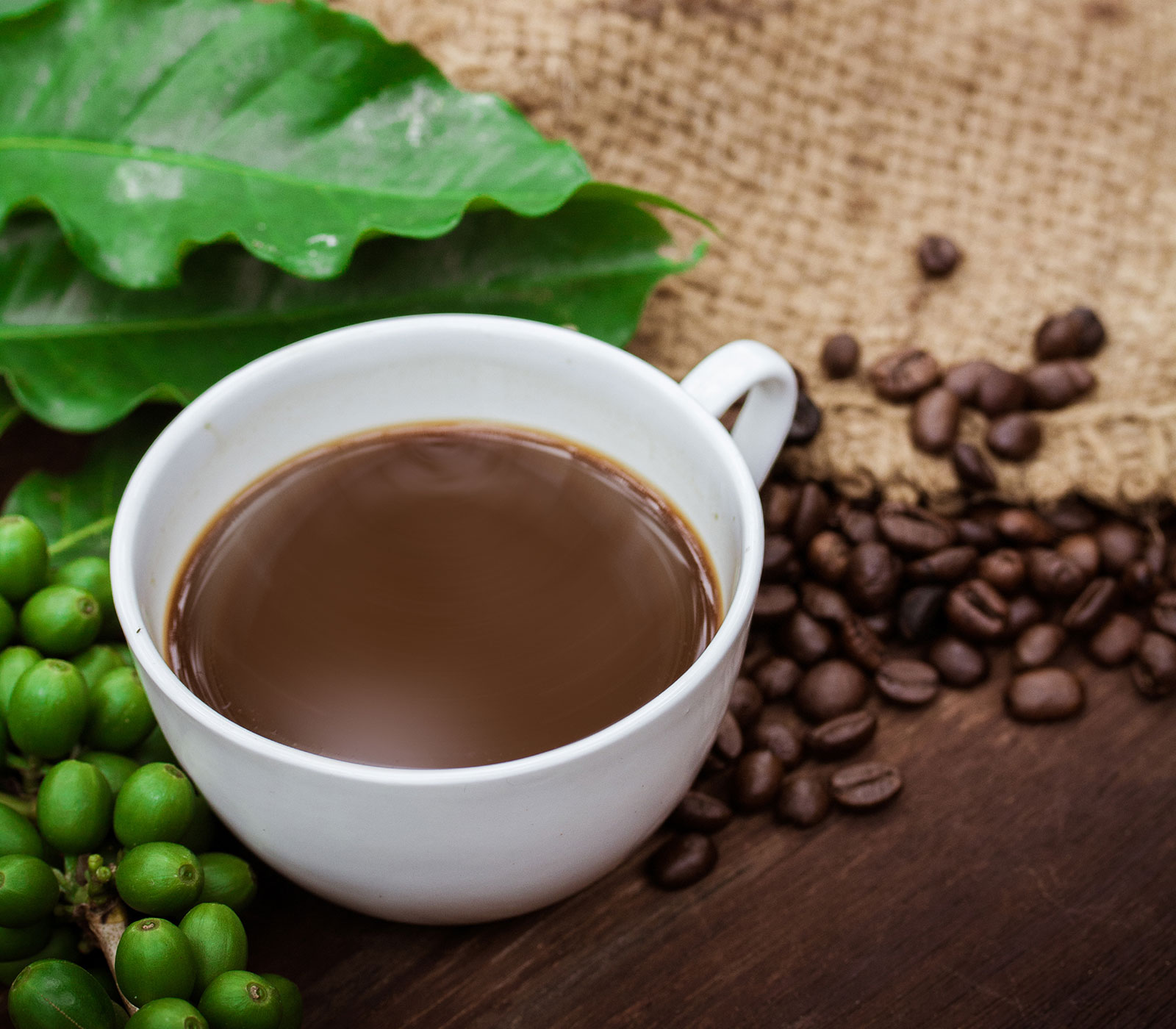 Image via Shutterstock
To start things off, I tweeted an impromptu question last night:
What is your morning pick-me-up – tea or coffee?
For a simple either-or question, a surprisingly good mix of responses came in!
From Twitter,
From Facebook,
Joel Pan says: Milk.
Jennifer Hardy says: tea :)
Merv Kwok says: coffee
WeeKee Chia says: coke? :D
Saul Sio says: Milo
Elf Seah says: coffee
Edmund Ng says: milk and cereals
Anastasia Sin says: kopi o kao ka dai
Khairani Moktar says: teh c
That's a whole range of answers! No one said beer?
As an avid coffee drinker myself, I start each morning with a hot cup of kopi si. This is, quite simply, coffee with evaporated milk. It's less sweet than the sugar and condensed milk variety. Personally I find that the evaporated milk gives the drink a smoother and well-rounded texture.
What's your morning pick-me-up?