Now "eggless" is usually synonymous with less-than-delicious cakes, but this time, Emicakes' range of eggless cakes blew us all away.
The eggless cakes are made from the egg substitute whey protein, said to be suitable for certain vegetarians. Even for a non-vegetarian like myself, I really enjoy these conveniently packed cake cubes and can hardly tell them apart from regular cakes.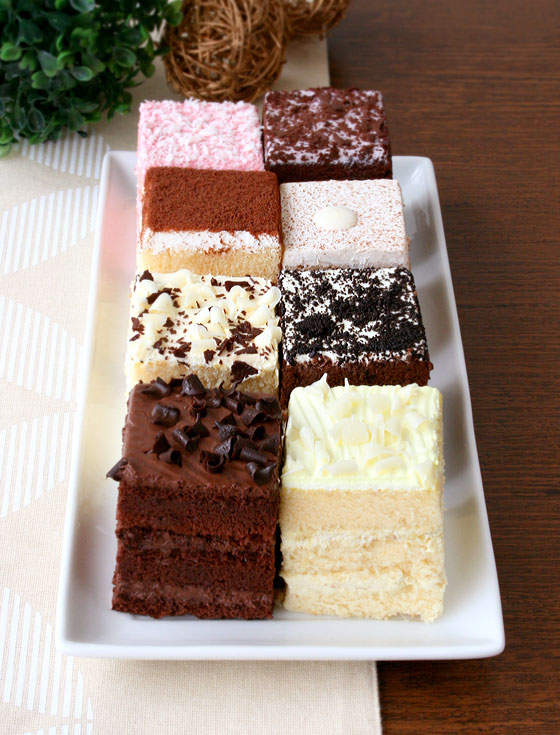 Eggless cubes
S$2 each
Rating:





Available in 8 flavours – D24 durian, chocolate, mocha, choco blueberry, mango, strawberry, tiramisu and oreomisu – the cakes are priced at a very reasonable S$2 each. My personal favourites are the signature durian, tiramisu and chocolate flavours. The frosting is delectable, and the cake feels light on the palate. www.irtces.com
Each cake comes in a petite size so you can indulge without feeling the guilt. We can finally have our cake, and eat it too!
Have Your Say!
What eggless cakes have you tried? Share with us in the comments!
Emicakes
All outlets
Tel: +65 6749 6782 |
Website