Buffet hunters that are constantly on the prowl for reasonably priced all-you-can-eat spreads should have M Hotel in their address book by now. The business hotel in the central business district of Singapore is home to at least two restaurants – Café 2000 and The Buffet – that dish up a variety of buffets for both lunch and dinner.
The Tunch buffet at Café 2000 is a tasty combo of lunchtime and teatime fares. Available on Saturday afternoons, you can enjoy the buffet with family and friends at a time when the restaurant is less busy.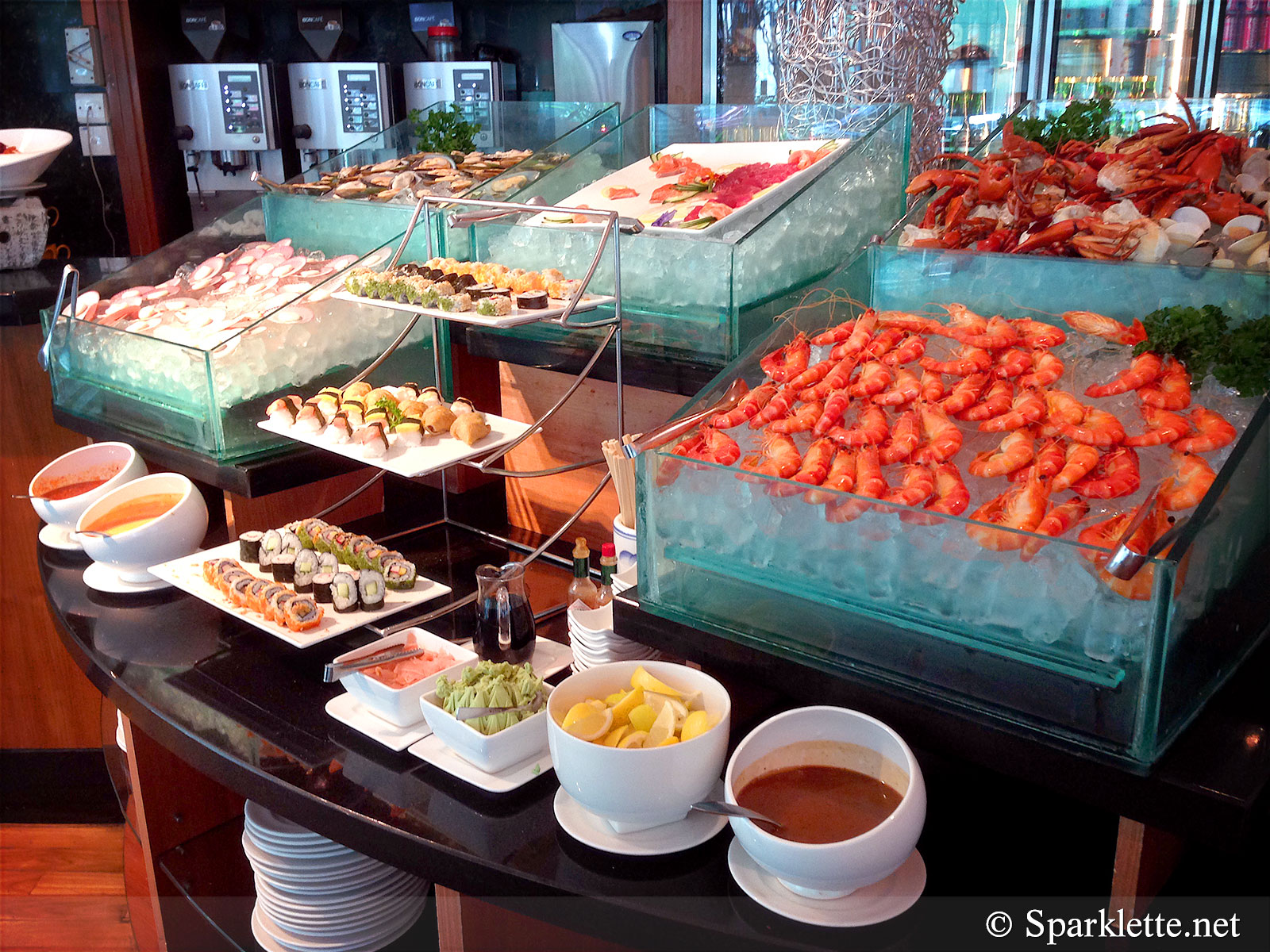 Tunch buffet
S$40++ Adult, S$22++ Child (5 to 12 years old)
Saturday 12noon – 3pm





For a 4-star hotel buffet, the food is very reasonably priced for the ample range. You dig in to the likes of sushi, dim sum, chilli crab, crayfish laksa, both Asian and western specialties, durian pengat and Nonya kueh.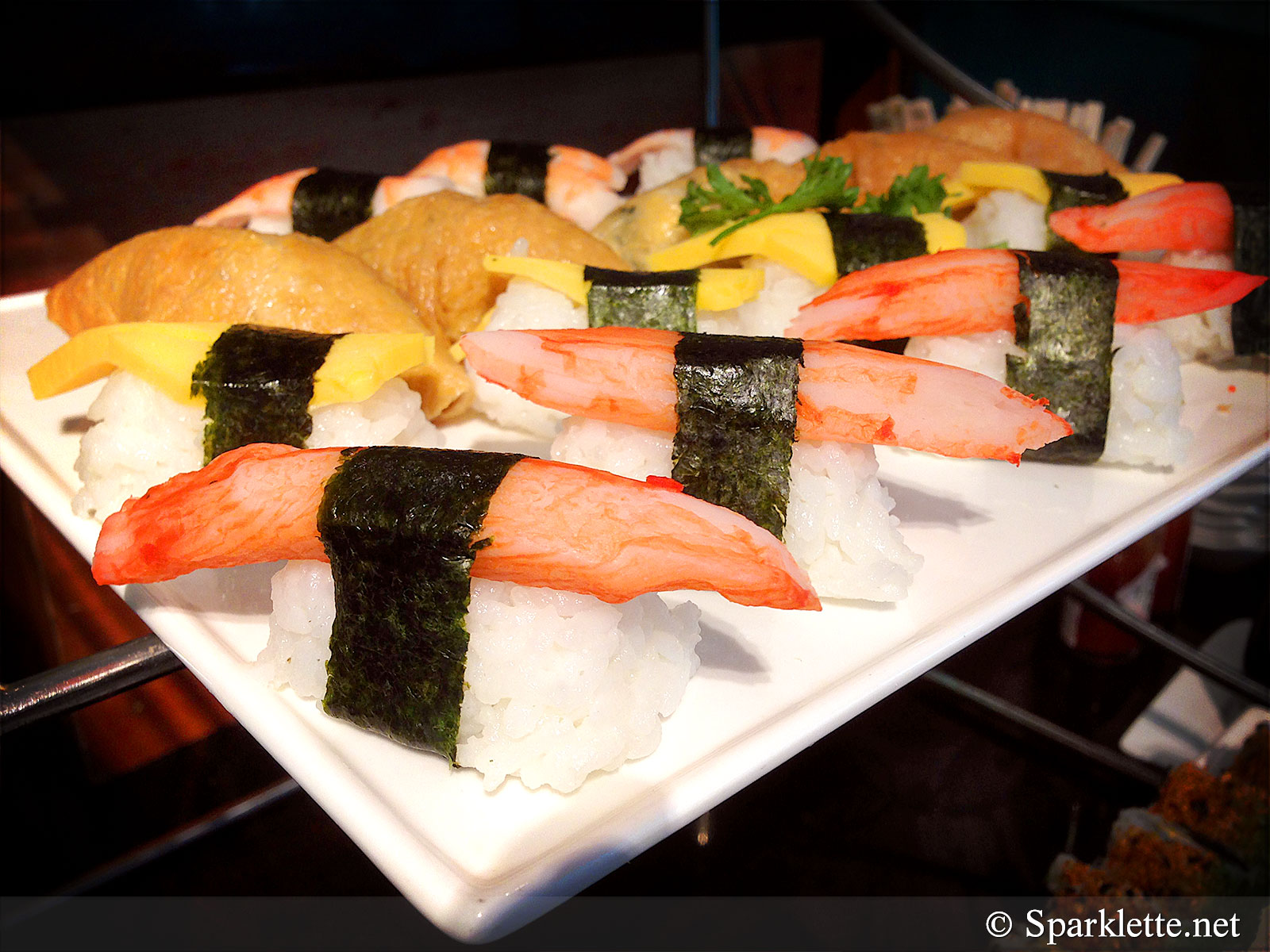 Sushi fans will be kept busy with the assorted nigiri, maki, uramaki and inari.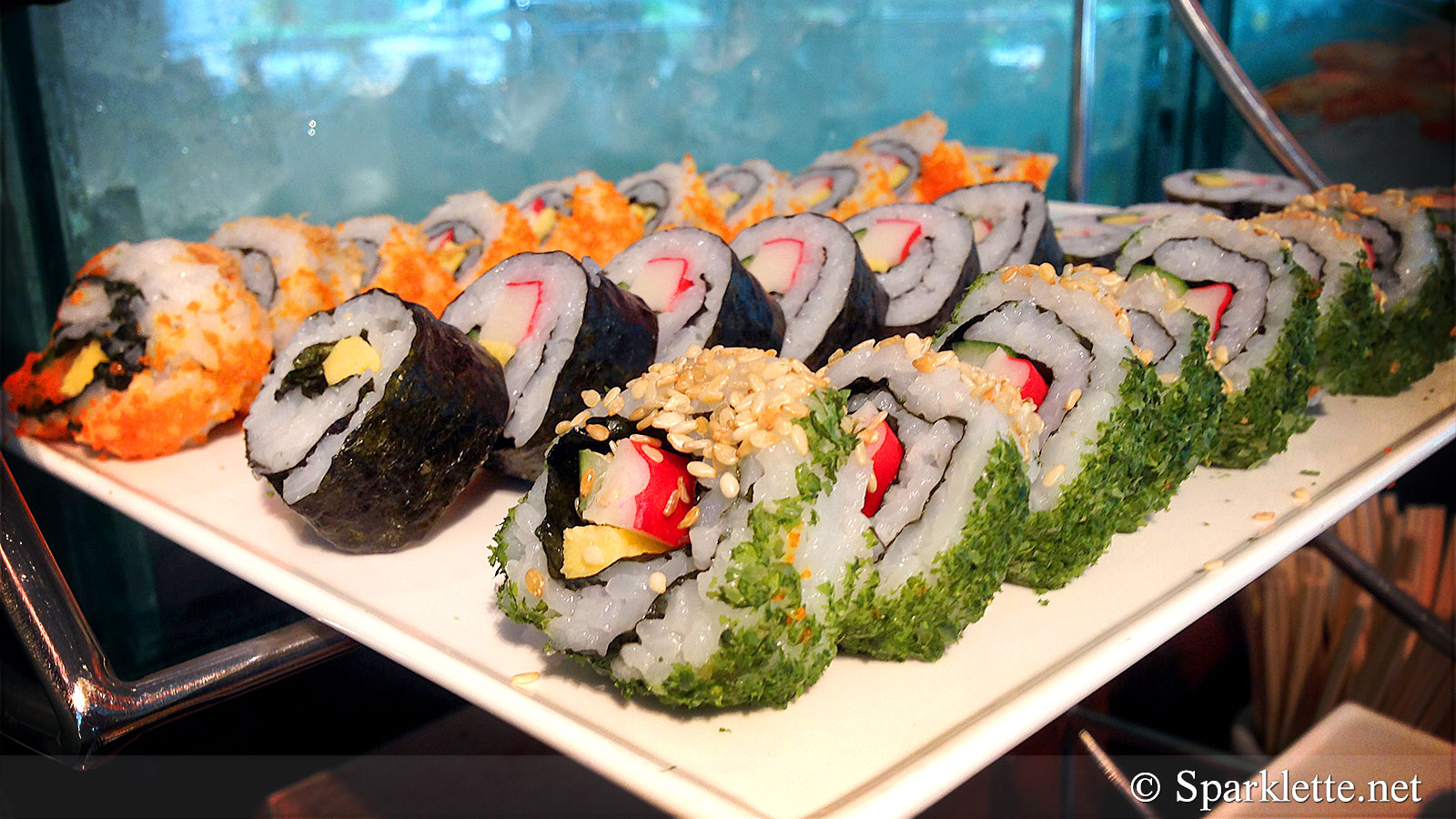 As for dim sum, you get char siew buns, har gao and the obligatory siew mai.

Of course, most people will just head straight for the seafood section that is brimming with fresh mussels, scallops, prawns and crab legs.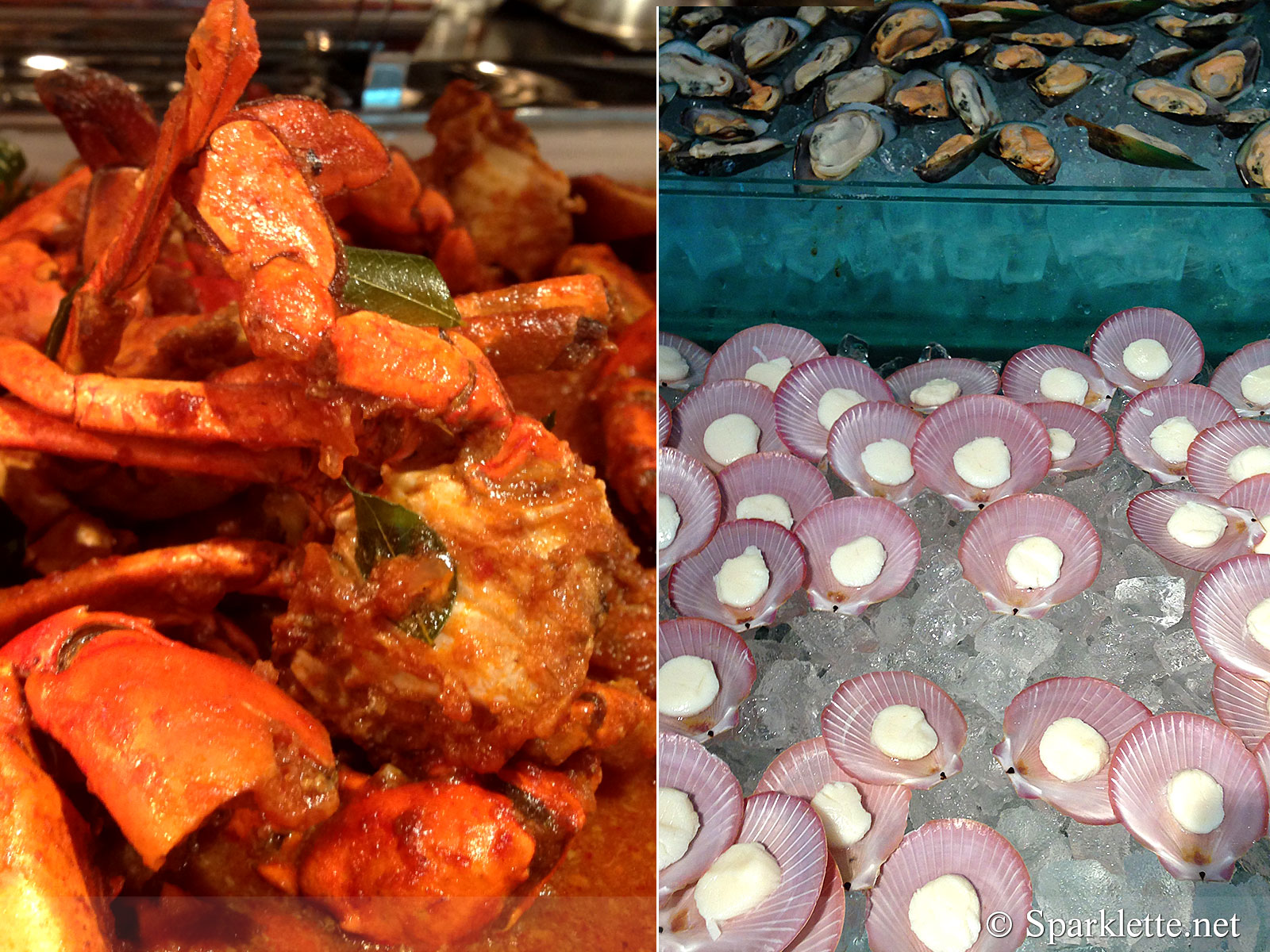 You know how at some restaurants, the spiciness of the food is deliberately tamed so as to cater to foreigners? Well, you won't get that here. I especially like the fact that the chilli crab delivers a fiery kick with a spicy sauce, because some people do like it hot. L'action principale en même temps que celui-ci médicament orient sur ces vaisseaux sanguins car celui-ci augmente le diamètre manifestes artères, lequel transportent le cruor alentour ces différents tissus du organisme. Achat Cialis , comme ces autres médicaments appartenant à cette même famille, peut également être utilisé efficacement nonobstant le traitement en tenant l'hypertension pulmonaire.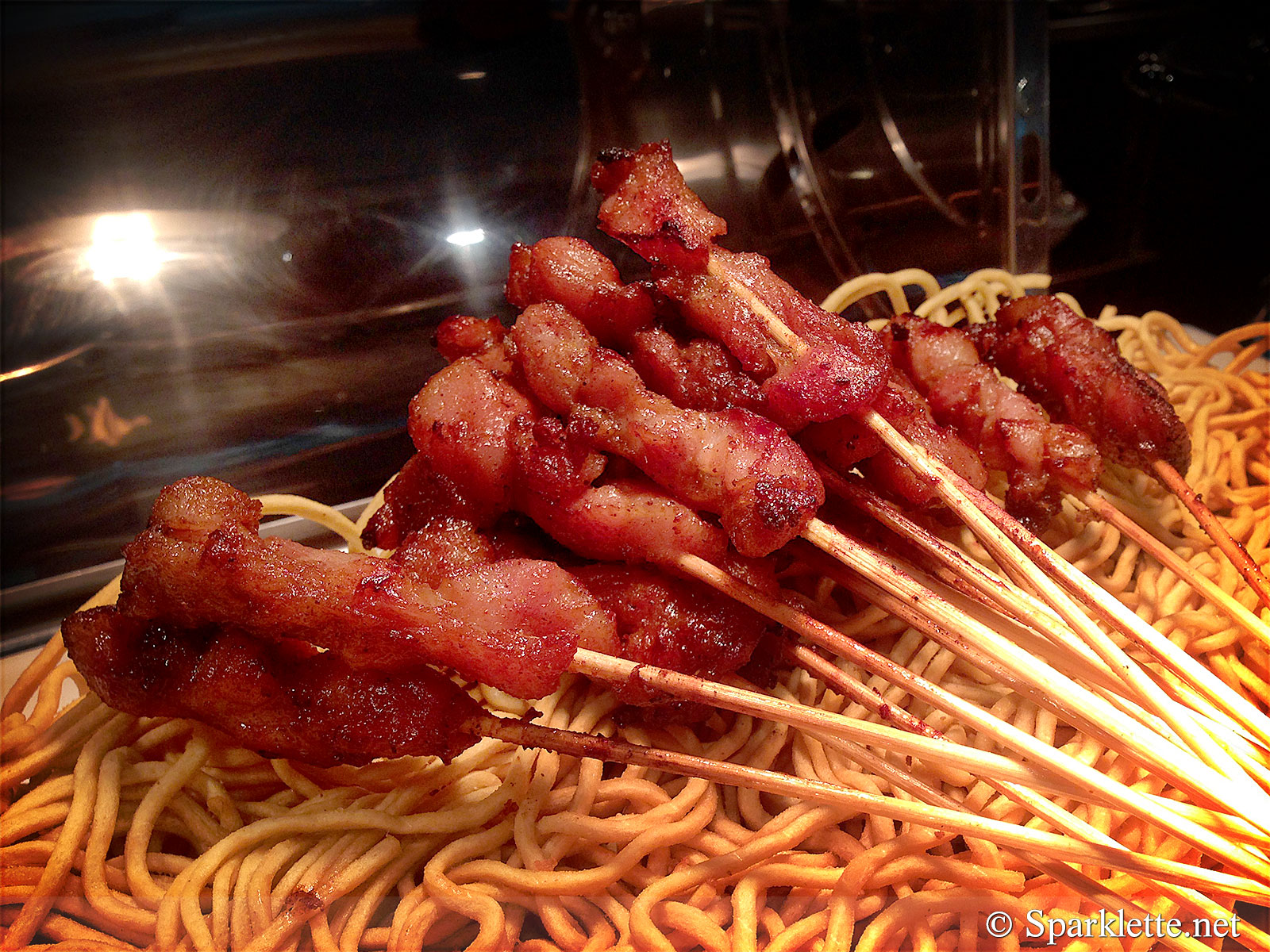 There are local delights like satay, fried carrot cake and crayfish laksa.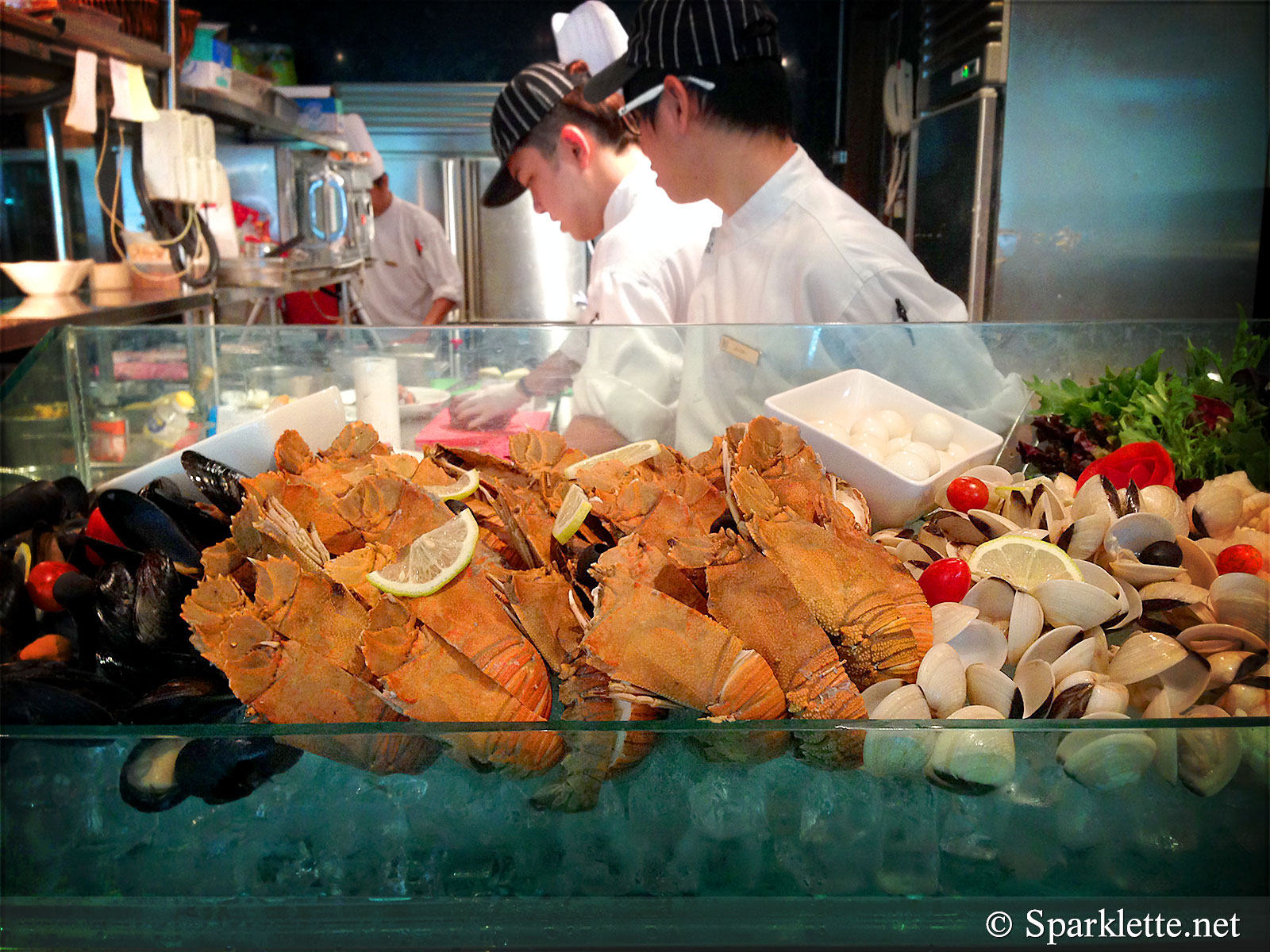 The laksa is not to be missed; you can have your fill of crayfish, mussels and clams in a delicious gravy, served with sambal chilli on the side.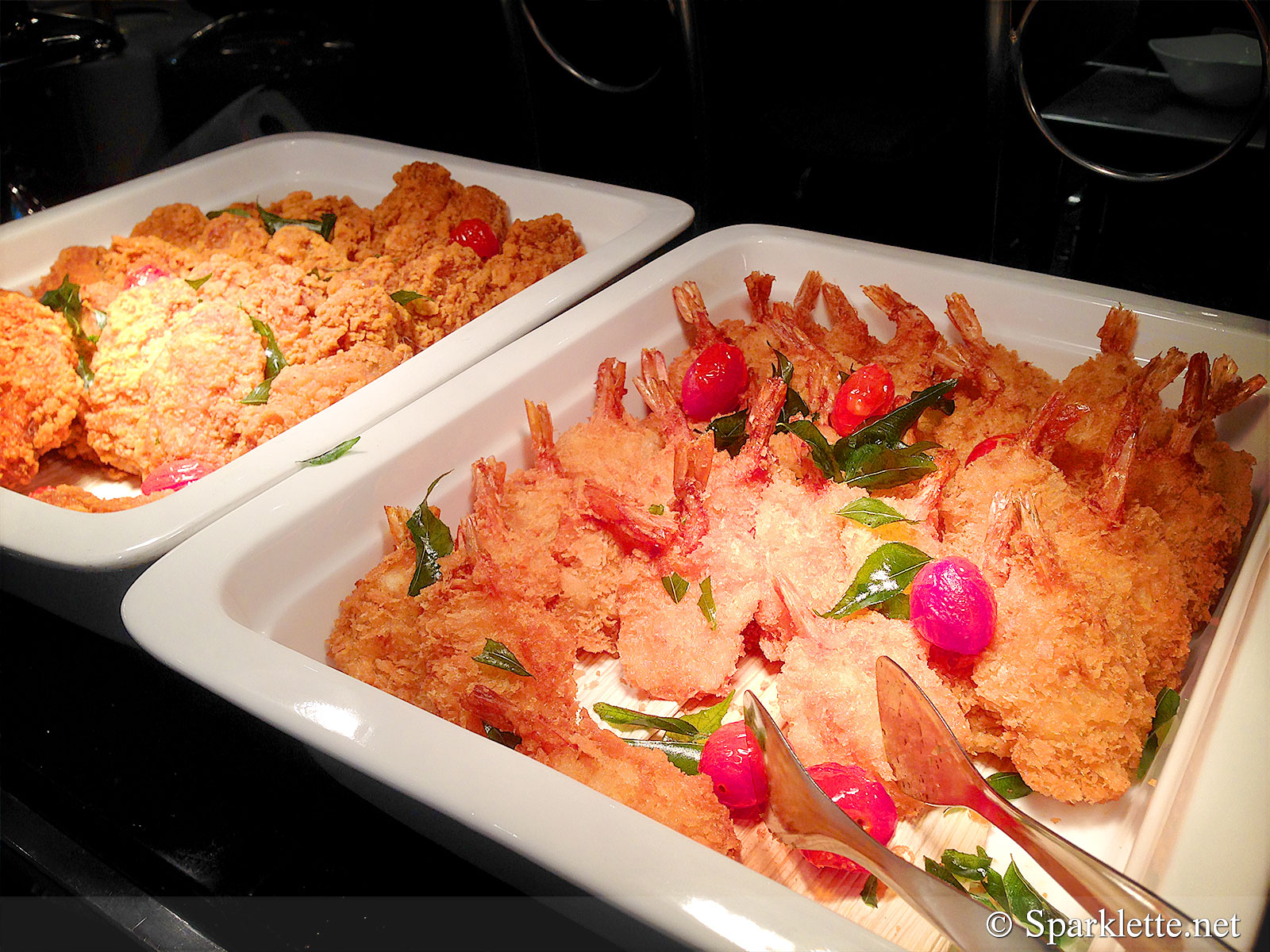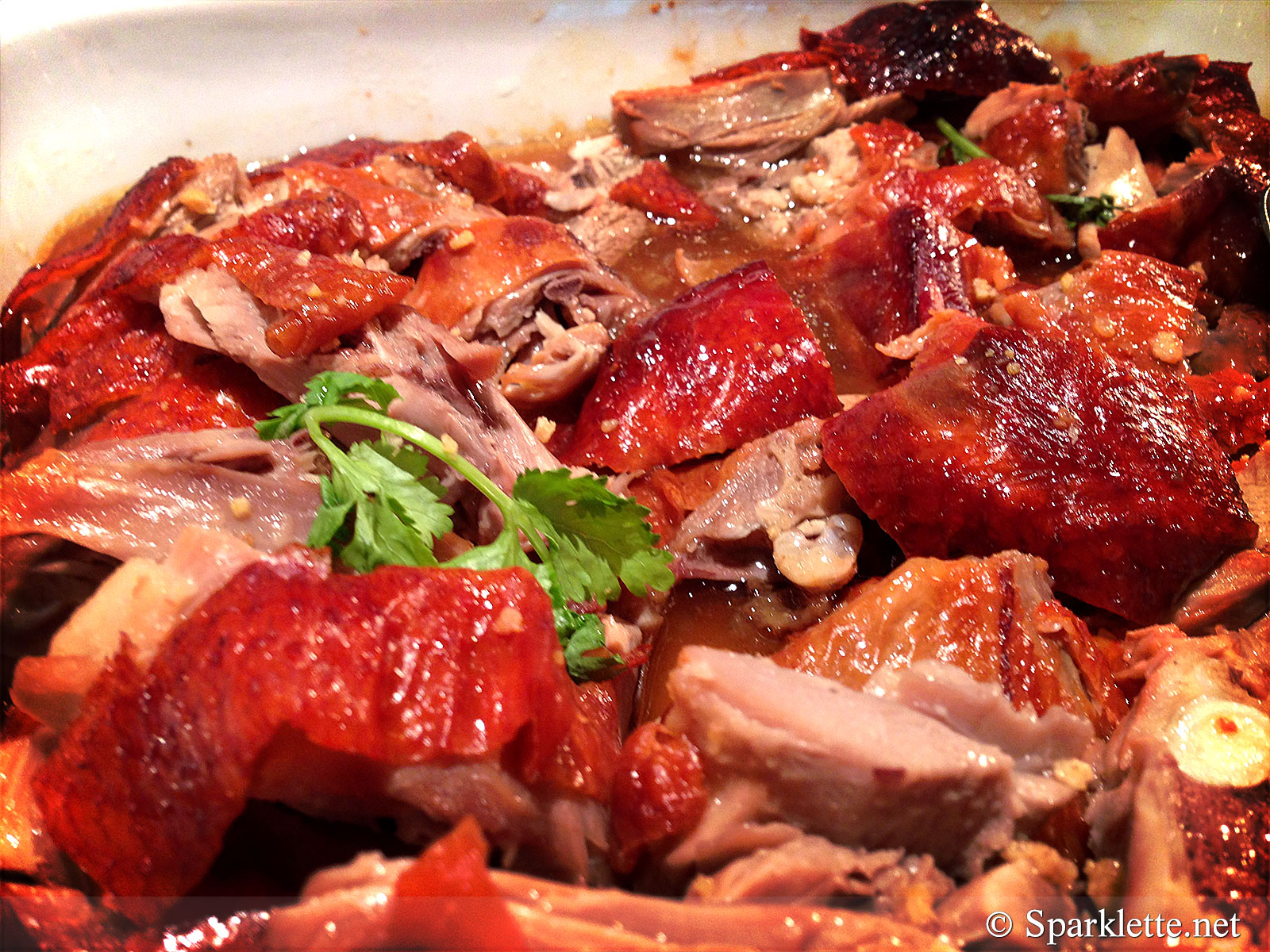 Asian and western specialities include fried chicken wings, prawn fritters, roast chicken, duck in plum sauce, braised chicken feet, sausages, lamb leg, roast beef, quiche Lorraine and more.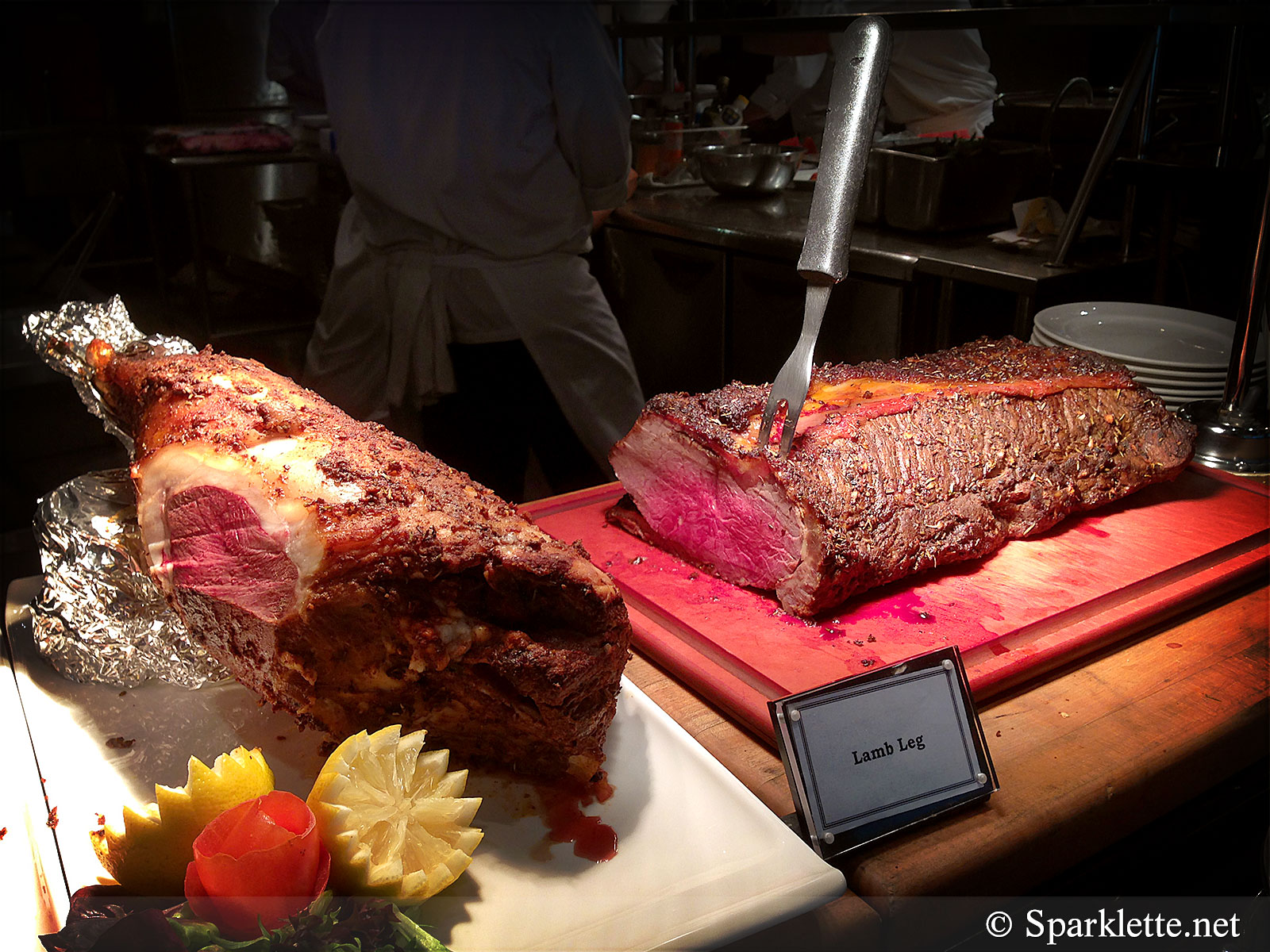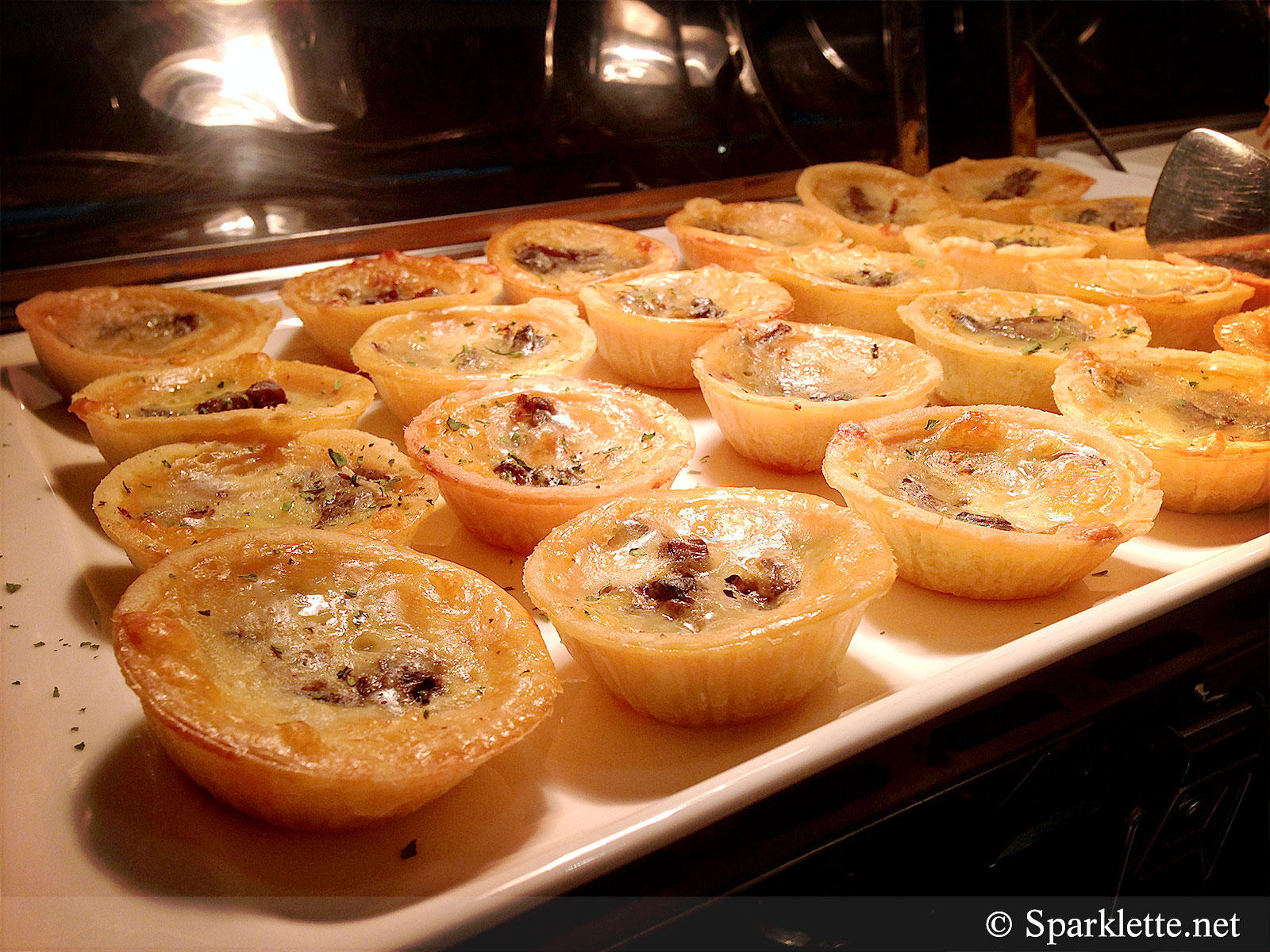 In the desserts department, the durian pengat is the main highlight. Presented in small glasses on ice, I guarantee that you won't stop at just one shot of the pulpy paste.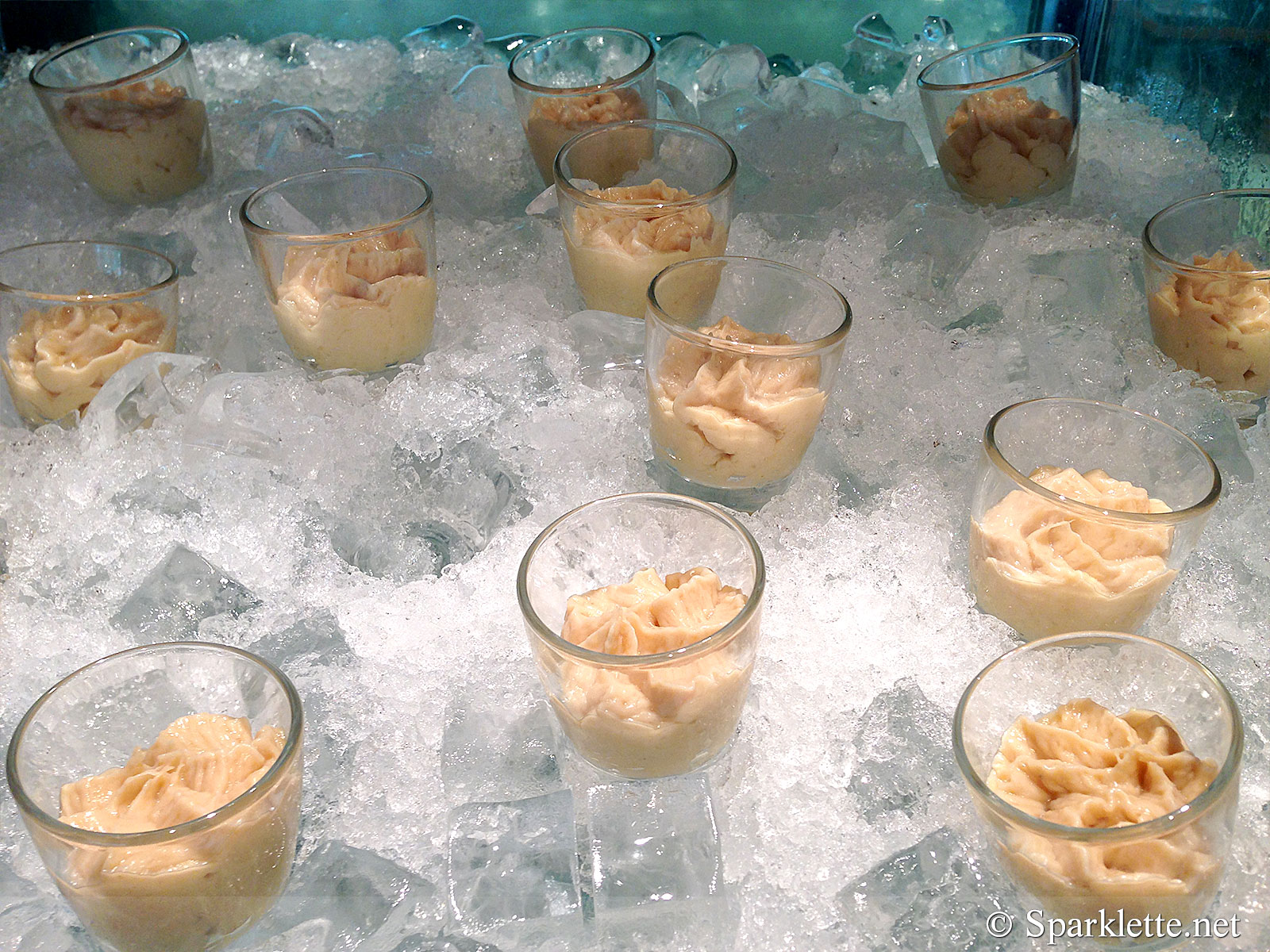 Other desserts include miniature cakes, Nonya kueh, chocolate fondue fountain, ice cream and more.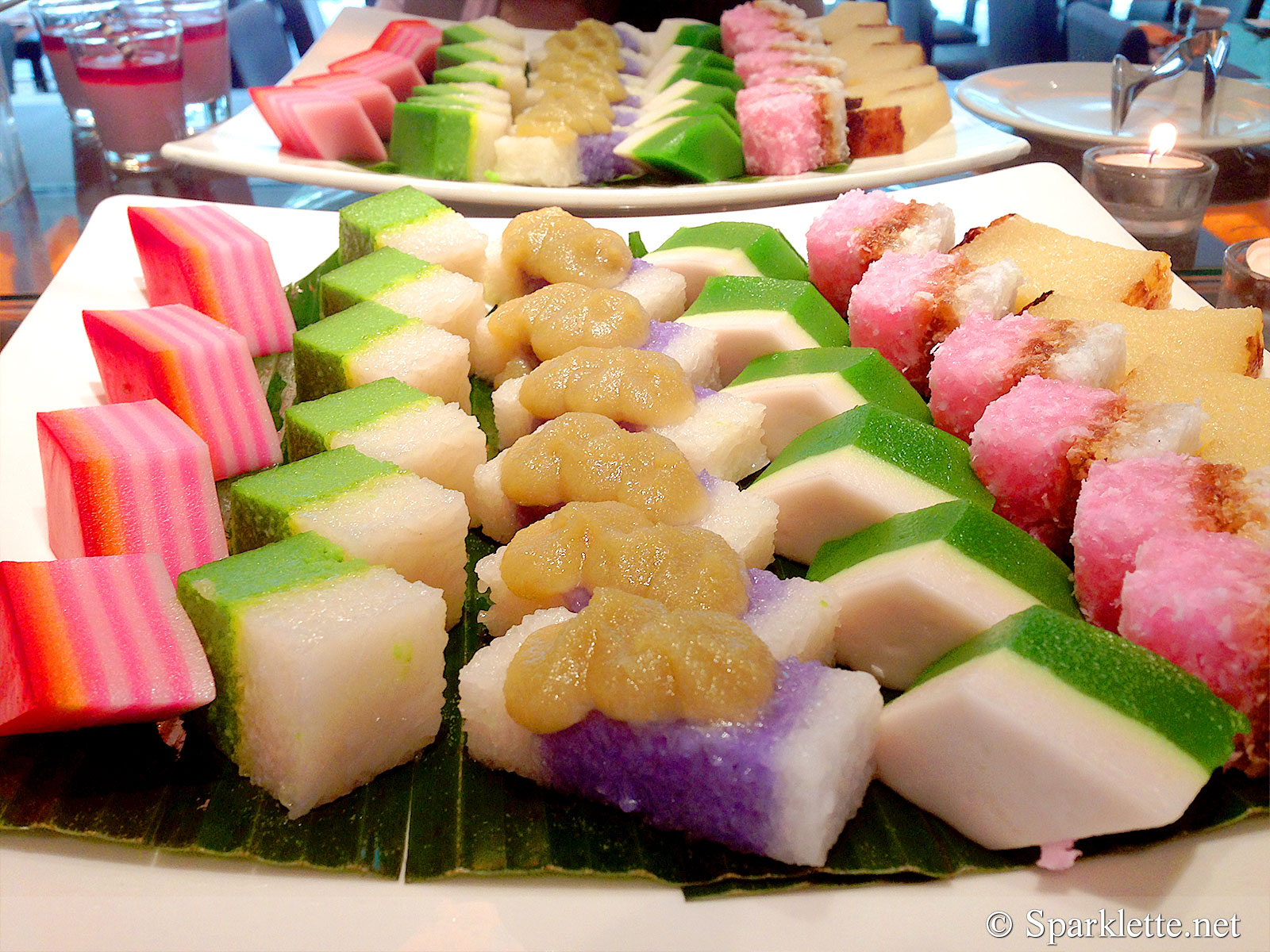 Spacious and beautifully appointed, we find Café 2000 to be quite the family-friendly restaurant too. We are able to push our baby pram in freely, and enjoy the meal in peace as our little one is kept occupied by the traffic and passers-by on the other side of the full-length glass window.
So bring your family, block off your Saturday afternoons and head down here for a cosy and satisfying lunch buffet.
Have Your Say!
Where can you enjoy the best lunch buffet in Singapore? Share all your thoughts via Facebook or Twitter or by leaving a comment!
Café 2000
M Hotel
81 Anson Road
Singapore 079908
Tel: +65 6500 6112 |
Website
Service: