Some time back, I tweeted and proclaimed Old Town White Coffee to be the best 3-in-1 instant coffee ever. Despite the rather brazen statement, given that I haven't tasted most of the instant coffee out there, some of my followers agreed. Even after a year, during which I did try several other brands of coffee, I still feel the same way.
My year-long love affair with Old Town is the reason why when an outlet opened at Playground @ Big Splash in East Coast Park, I immediately added it to my list of must-visit places. Never mind the fact that I already have the instant coffee at home; I still felt an urgent need to check out the place!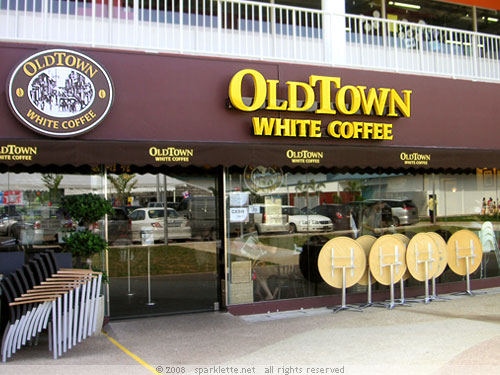 Old Town originated from the town of Ipoh in 1958. While they are the biggest kopitiam (coffee shop) chain in Malaysia today with 82 outlets, this East Coast Park outlet marks only their first foray into Singapore.
And I'm pretty sure it won't be the last.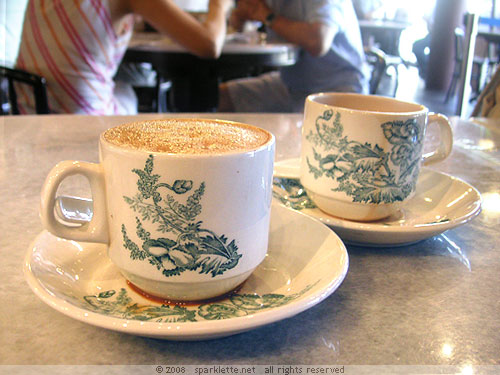 The layout of the place looks pretty similar to most of the kopitiam chains that have sprung up in Singapore in recent years. There are the usual marble tables and wooden chairs, as well as coffee served in traditional cups printed with the all-too-familiar green designs.
A cosy lounge-like area and a few six-person booth seats separate this from the rest of the kopitiams, creating the slight ambience of a Western café. Having a sofa here may seem rather out of place, but I think most patrons would welcome the option.
An aged image of a busy street scene covers one side of the wall. This is the same photo featured in their logo. For all the hundreds of Old Town coffee sachets I have had, I had never realised that the little logo contains a street scene!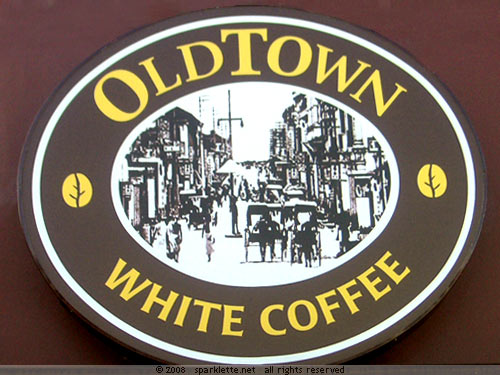 Besides the usual coffee and kaya (creamy coconut jam) toast, some other items you would find on the menu include chicken rendang (a recommended dish which I heard is superb), curry chicken rice, ice cream toast, as well as the rather intriguing "ice fire polo bun" and "coffee lava".
But with our stomachs still working hard on what we had from our previous meal, we could only manage to down a few cups of coffee. That's okay – it's what we were there for anyway!
Update: On a follow-up visit, we ordered the chicken rendang, which at S$7.90++, isn't exactly cheap for the skimpy portion you get. When we asked for an extra spoonful of chilli sauce, the staff (and their manager) told us it would cost S$0.50 more.
To add salt to the wound, there is that mandatory 10% service charge here even though we had to queue at the counter to make our payment when we patronised the Toa Payoh Hub outlet on two separate occasions. They don't provide water too. After the subsequent disappointing experiences at Old Town, we have decided to never come back to this place.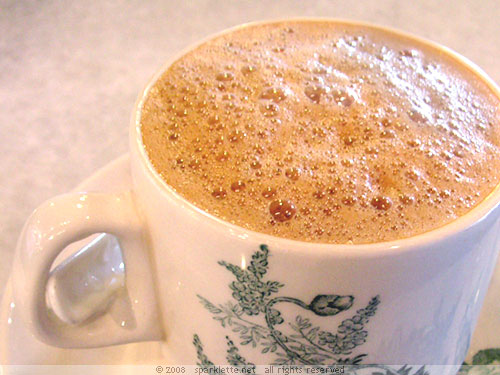 Old Town White Coffee
S$1.60+
Rating:





The coffee comes with a foamy layer on top, which kind of resembles coffee tarik. It tastes a little different from the classic instant coffee that I'm accustomed to, but it is still as rich and fragrant. Old town fans would love this just the same.
The blend of specially roasted liberica, arabica and robusta coffee beans with small amounts of caramel is what contributes to the distinct taste and flavour of this underrated (in Singapore anyway) brew. More coffee lovers need to sample it!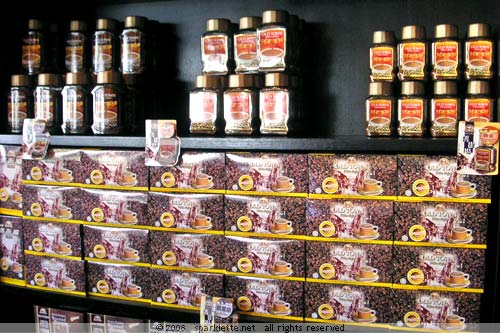 After savouring the coffee, enamored patrons can also purchase it in-store and make their own Old Town coffee at home. (Hint: The 3-in-1's can also be found at most supermarkets.)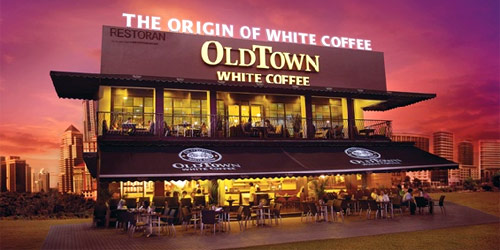 Photo by Old Town White Coffee
Meanwhile, do excuse me while I go make a hot cup of Old Town white coffee!
Old Town White Coffee
– Bukit Timah: 9 Yuk Tong Avenue
– Cineleisure
– Far East Plaza
– Jurong Point
–
[email protected]
Splash, East Coast Park
– Square 2
– Suntec City Mall
– Toa Payoh Central
– White Sands
Website
Service: