Apple iPod Nano Recall – Trade in 1st Generation iPod Nano for 6th Generation iPod Nano
Late 2011, Apple announced the iPod Nano (1st generation) replacement program. Apparently, there's a battery overheating problem in some of the devices sold in 2005 and 2006. So to be safe, 5 years later Apple is recalling all the devices that are possibly affected.

My 1st gen iPod Nano never actually gave me a problem. In fact I barely used it all these years ever since owning an iPhone. But I'm happy to trade in my badly scratched up (but still working) iPod Nano for one in better condition. I got the impression that I would be getting back another 1st gen device.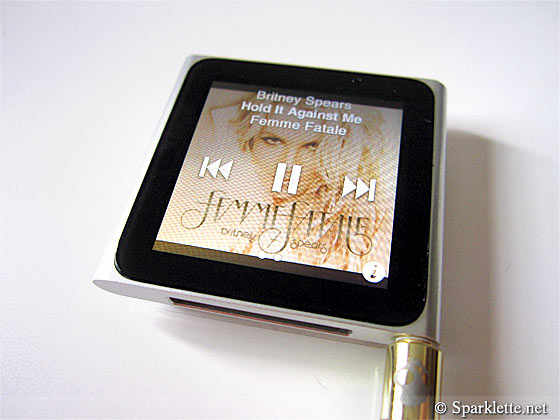 So to the surprise of many, Apple decided to exchange it with the current 6th gen iPod Nano which has quadruple the capacity!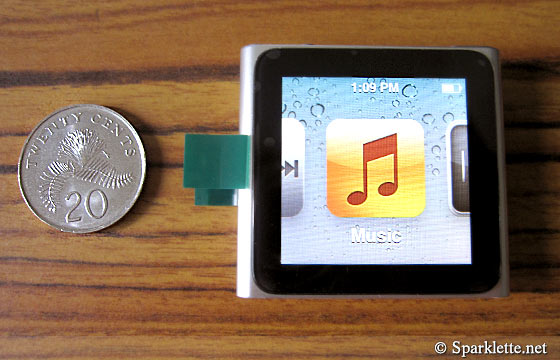 I remember when the iPod Nano was first launched. Back then, the bulkier iPods were the in thing. So when Apple announced a much skinnier and sleeker Nano, everyone wanted one! And now, the 6th gen iPod Nano is the smallest yet!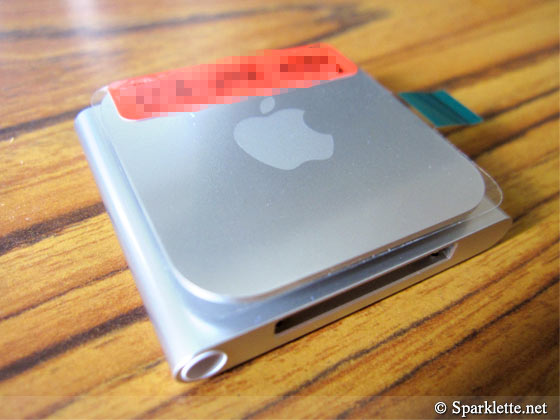 The device you will receive in the Apple iPod Nano recall is a refurbished unit. As you can see on mine, there is a slight blemish on the edge of the clip. Still, I can't complain. The old iPod Nano I traded in was in pretty poor condition.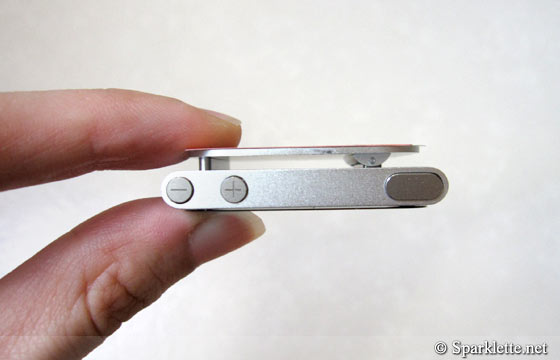 I sent my iPod Nano to the service centre ([email protected] in Singapore) in mid November, and only received the refurbished unit in mid February. As you can see, the wait was quite long.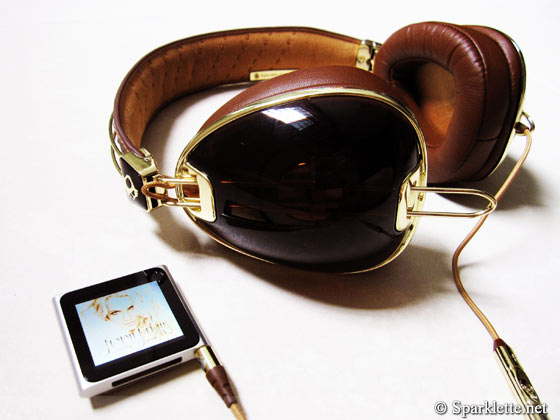 If you still have your 1st gen iPod Nano sitting somewhere, you can either order a replacement online (selected countries only) or call up your local Apple authorised service provider or distributor to check if your device is eligible for the trade-in.