Explore Disneyland Virtually on Your iPad (For Free!)
As you may have noticed, we have been in a Disney mood lately. So I thought I would share a great app that I recently discovered.
The Disneyland Explorer iPad app is a free application created by Disney. It does a beautiful job of giving you a virtual tour of the various Disneyland theme parks.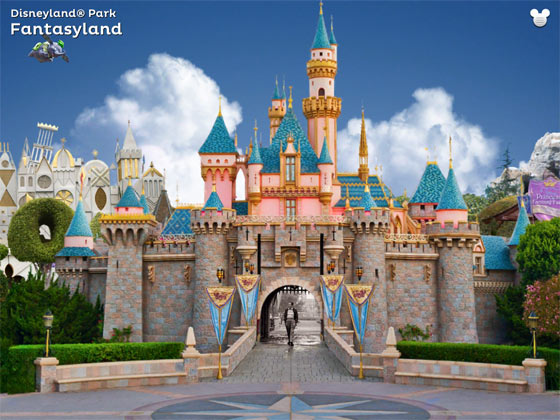 I discovered this app when checking out the top downloads chart in the App Store. For the past few weeks, Disneyland Explorer has been one of the top most downloaded free iPad apps in Singapore, USA and Canada!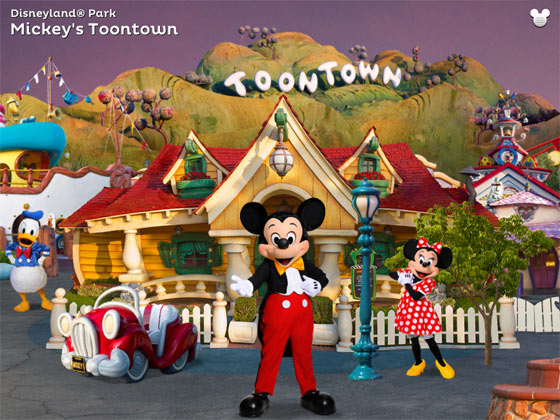 The app includes high resolution images and videos from over 130 attractions and characters. Rather than going the way of albums which can get boring quickly, you get to explore Disneyland in a far more fun way by swiping through an interactive panorama accompanied by Disney music and sound effects.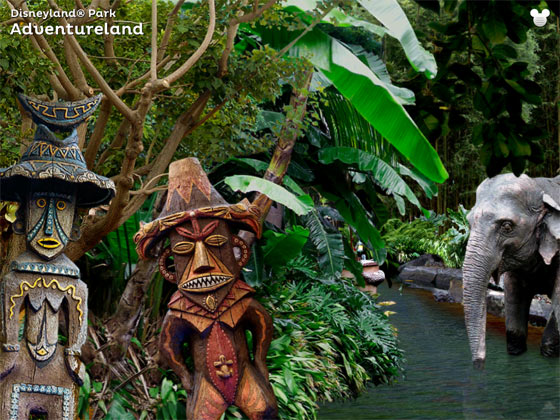 The very impressive and highly detailed photo tour spans many areas that include
Adventureland
Critter Country
Fantasyland
Frontierland
Main Street USA
Mickey's Toontown
New Orleans Square
Tomorrowland
Disneyland hotels
Disneyland restaurants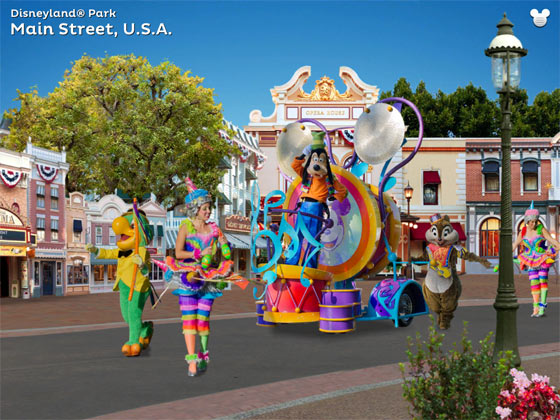 You can press any of the attractions to read more information, view photos and watch video clips.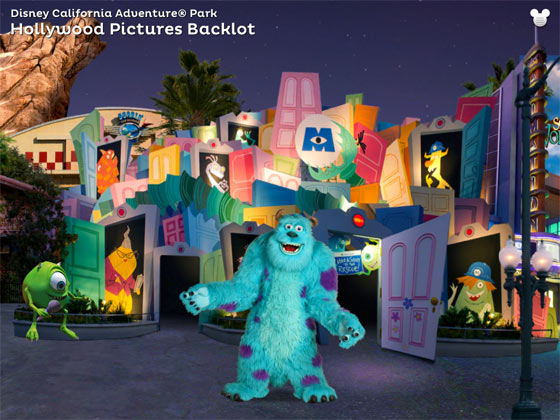 There are even little activities such as launching fireworks at the famous Sleeping Beauty Castle. I guess these are more geared towards kids as they are super easy.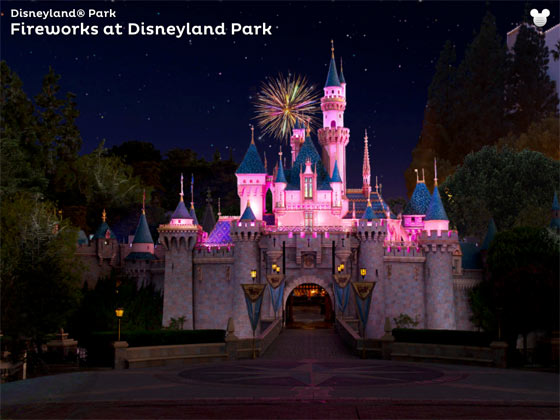 I hear there are more activities like firing cannons in Pirates of the Caribbean, drawing Disney characters at the Animation Academy (like in real life) and creating your own musical water show in World of Color.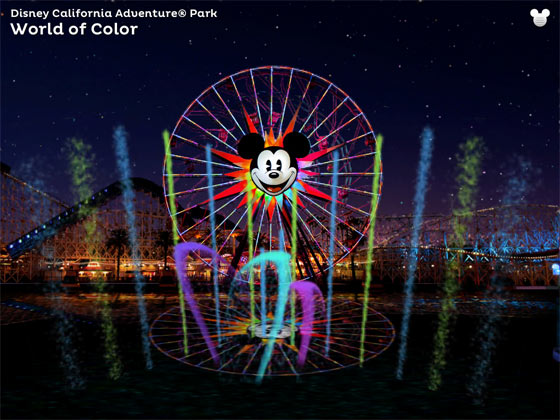 So far I have just been mesmerised by the gorgeous imagery pieced together in such a seamless manner!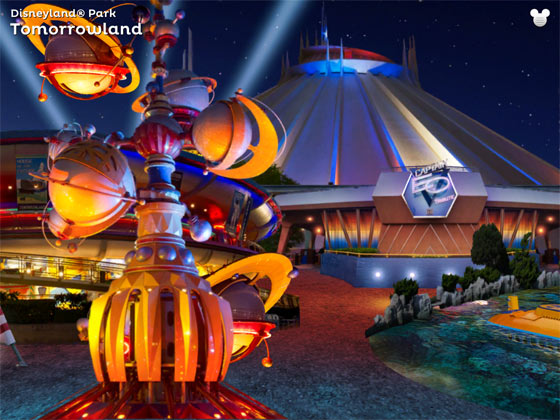 This is simply a wonderful app for all children and Disney fans. For an iPad app, it does a great job of immersing users in the Disney experience.
You can download the Disneyland Explorer iPad app from the App Store. I still can't believe it's free!