Apple MacBook Air 13-inch Mid-2011 Model
I recently bought an Apple MacBook Air. This is the 13″ model with 128GB flash storage released in mid-2011. In Singapore, it retails for S$1,688.
While I already own an iPad, iPhone and multiple iPods including the iPod Nano, this is in fact my first Mac machine ever. Before this, I have been a Windows user all my life!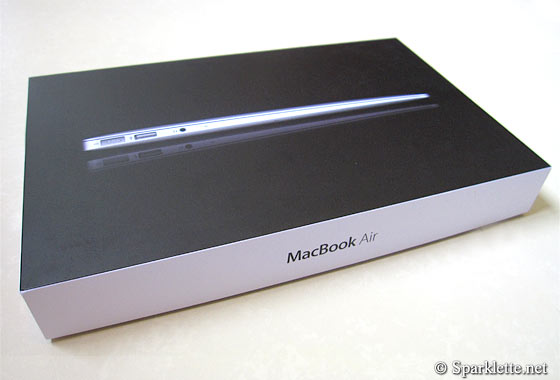 The MacBook Air comes in a slim box, a far cry from the huge bulky boxes that my previous laptops were packaged in.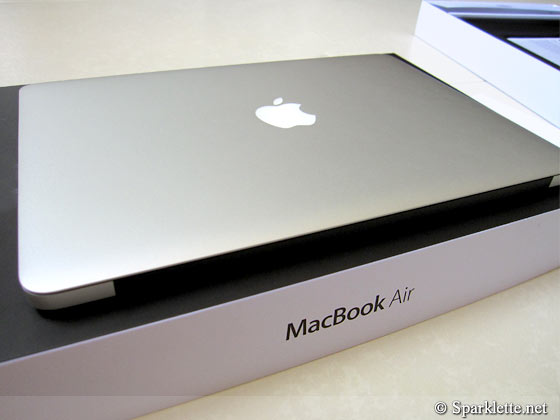 The box contains:
MacBook Air (with OS X Lion and iLife)
45W MagSafe Power Adapter
AC wall plug and power cord
Printed documentation
2 Apple logo stickers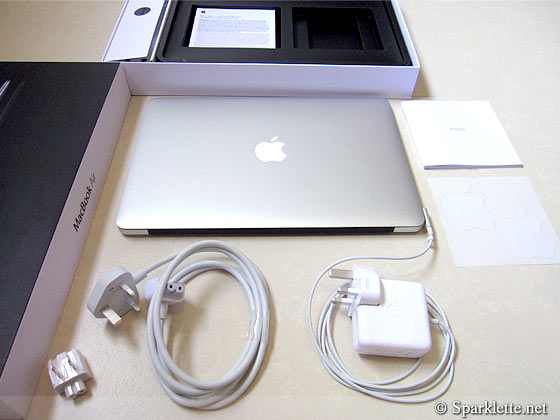 I like the fact that the box includes a separate extension cord to double the length.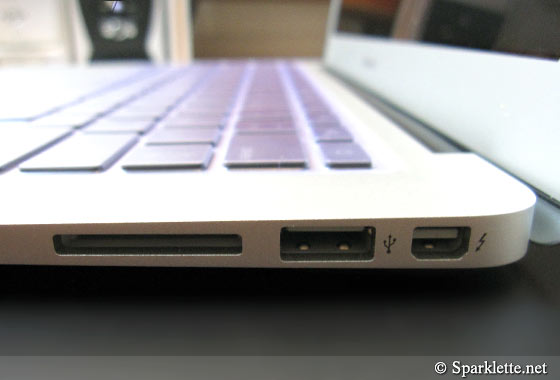 The various connection ports on the MacBook Air include:
Two USB 2.0 ports
Headphone port
Thunderbolt port
MagSafe power port
SD card slot (13″ model only)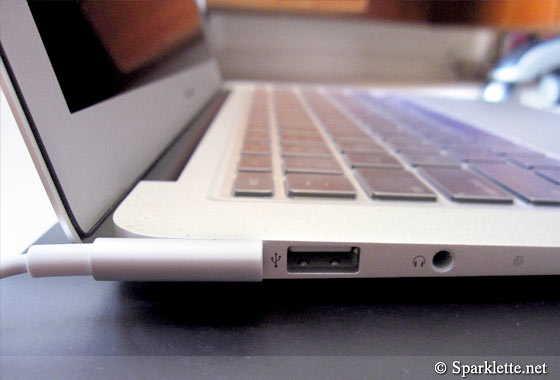 For technical specifications, you can refer to the official Apple MacBook Air website.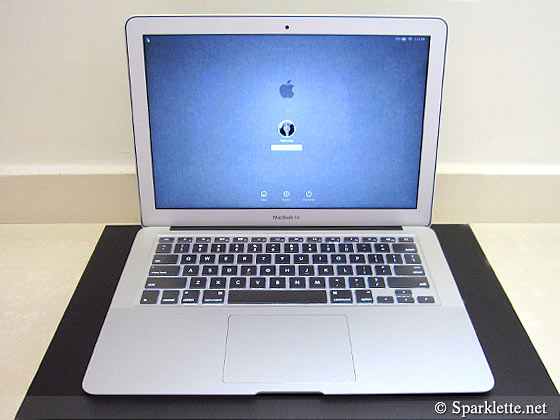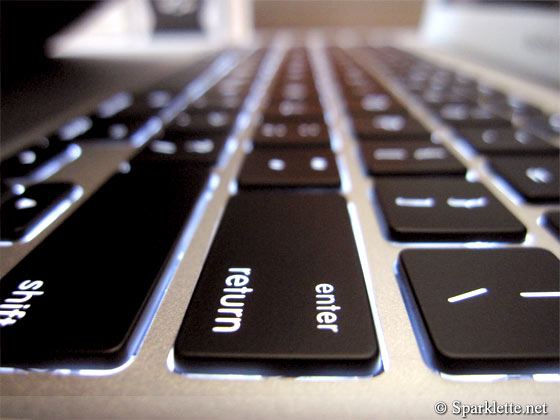 The backlit keyboard is just gorgeous! For protection, I use a palm guard, trackpad guard, keyboard cover and a simple sleeve (will review these another day).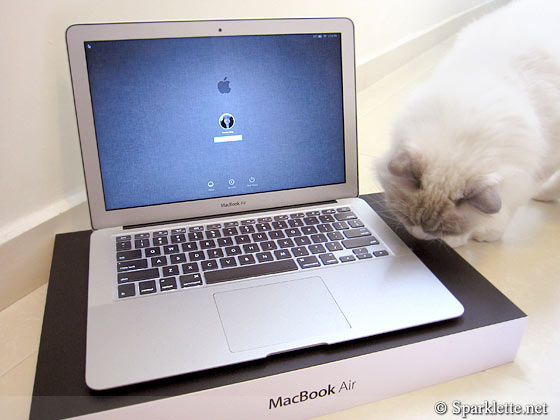 As a life-long Windows user, it may take a while to get used to the Mac interface completely. iPhone/iPad users will find the Launchpad application launcher very familiar and a breeze to use. I'm pleased that all my files work on the Mac. It's also very easy to find software and apps with the functionalities I need for work.
Here are the software that I have installed:
Browsers: Firefox & Safari (using Xmarks to synchronise bookmarks)
Video player: VLC
Text editor: Sublime 2
Twitter: Tweetdeck
Adobe Photoshop and Acrobat 5.5
So far, I'm loving the MacBook Air! As of yet, my primary computer is still a Windows desktop (Lenovo IdeaCentre B310). The MacBook is put to good use when I'm working at a café, meeting clients, going on overseas trips or testing websites. In time to come, I may switch to an iMac permanently.
Just out of curiosity, how many of you are Mac users?