Dear readers, a very happy Chinese New Year! I wish you a great year of happiness, good health and prosperity ahead.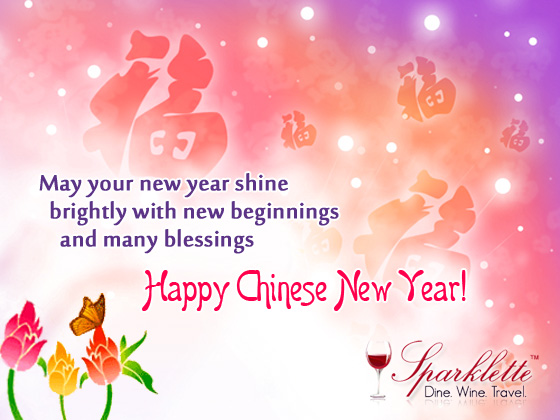 If you are in the mood to feast (aren't we always!), here is a range of Chinese New Year goodies you can have with your family, ranging from bak kwa (pork jerky) and yusheng (raw fish salad), to cupcakes and more sweet treats!
Have a smashing holiday y'all!