'Tis the season to indulge in delicious mooncakes, accompanied by a nice cup of tea to wash down the richness.
With so many variations of mooncakes these days, you may be wondering which tea goes well with your favourite mooncake flavour. Aren't you glad that teas come in a wide assortment of flavours too?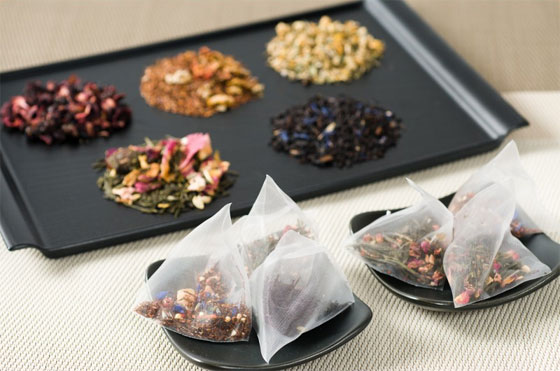 In this mooncake and tea pairing guide, I will recommend teas from my preferred online tea merchant Allerines Tea to team with your favourite mooncakes!
Traditional Mooncakes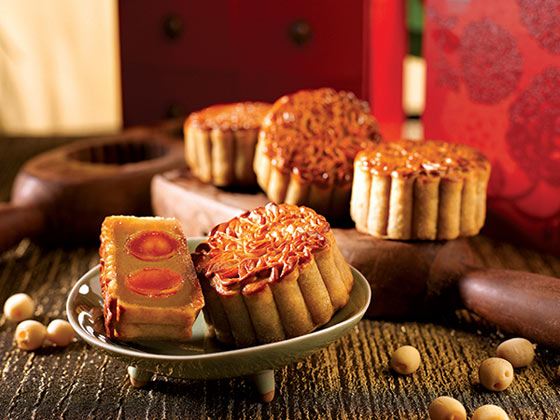 Traditional mooncakes from Peony Jade Restaurant
For the traditional mooncake that is swathed in golden brown baked skin, you can pair it with a soothing black tea.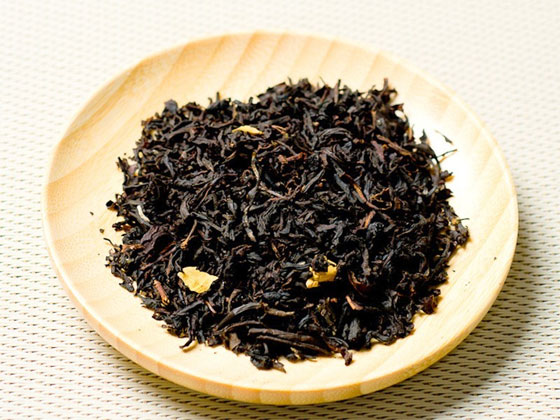 Venician Rose (S$17.50)
Venician Rose is a rose-flavoured black tea boasting a sweet floral scent and a tinge of vanilla. Best enjoyed hot on a relaxing, intimate afternoon with a loved one.
Fruity Mooncakes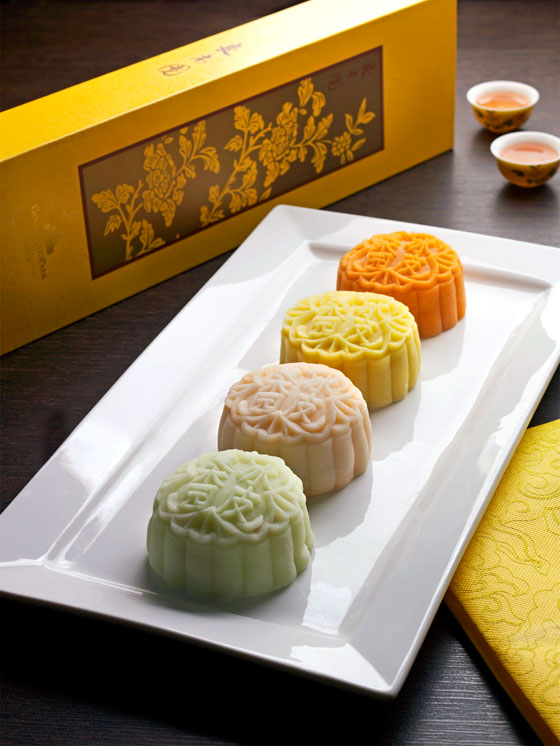 Assorted fruity mooncakes from Goodwood Park Hotel
Snowskin mooncakes come in a dazzling range of fruity flavours nowadays, such as durian, cempedak, mango and even lychee. For these fruit-inspired mooncakes, a chilled fruit-flavoured tea would be the natural choice.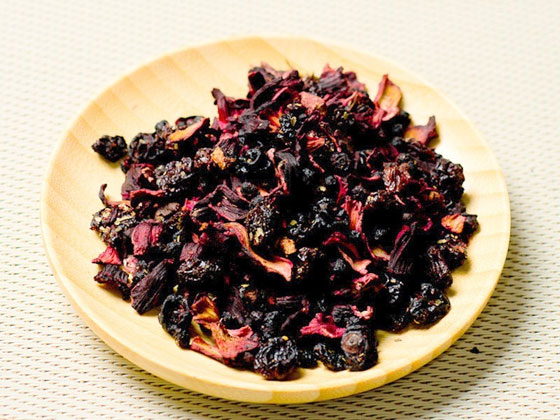 Berry Powerful (S$17.50)
The fruity teas you can go for include the colourful and tangy Fruit Splash, the unique and tropical Mango meets Coconut and Berry Powerful, which is chock-full of berries with a hint of hibiscus.
Dessert-inspired Mooncakes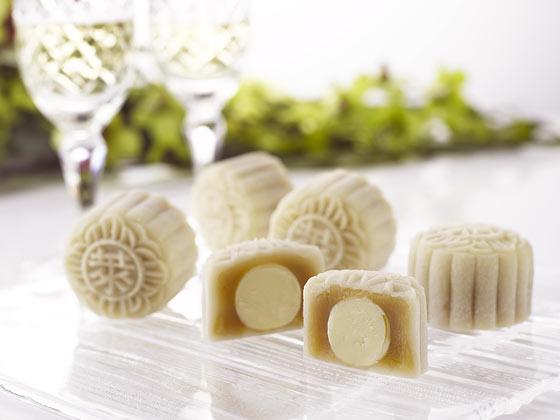 Champagne truffle and ganache snowskin mooncakes from Raffles Hotel
Dessert-inspired mooncakes such as the legendary champagne truffle and ganache snowskin mooncakes from Raffles Hotel can be complemented by teas sweetened with sugar or honey.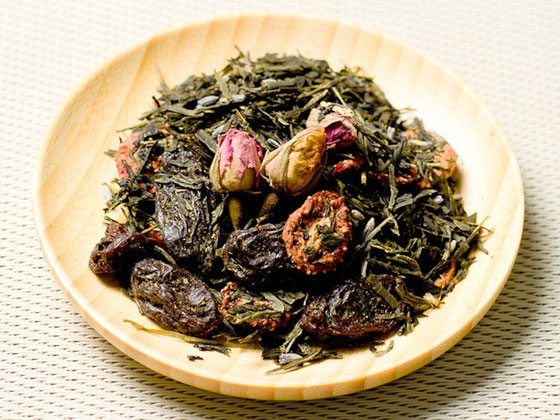 Sparkling Strawberries (S$16.50)
Match the sweet morsels with Strawberry Shortcake, Vanilla Caramel Dream or Sparkling Strawberries to complete your round of desserts.
10% Discount for Sparklette Readers!
To enjoy your mooncake-tea pairing at lower costs, Allerines Tea has kindly offered all Sparklette readers a 10% discount off all their teas! Simply enter the discount code F6O8KWQN at checkout.
The 10% discount code's terms and conditions are:
Valid till 5 Oct 2012
Discount code may be used for teas only. Not applicable for gift sets and accessories.
Not valid with other offers, services and promotions
Have Your Say!
How would you pair your mooncakes and teas? Share all your creative ideas via Facebook or Twitter or by leaving a comment!