Growing up, coffee has always been the beverage of choice in my family. We are hardly the tea-drinking type, although I do enjoy the occasional teh tarik or the regular garden-variety tea with evaporated milk. Due to work commitment, high tea at a tea lounge or a swanky hotel is a luxury that I barely have time for.
Recently, I was re-introduced to afternoon tea; and it was done right with the high quality blended teas at Allerines Premium Tea. Started by tea lovers, this online shop offers different varieties of teas – and at very affordable prices too – that can be delivered right to your doorstep for free.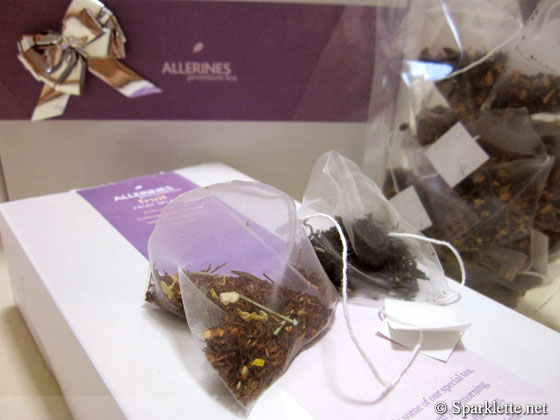 Allerines Premium Tea comes in unique sachets, which are:
Translucent – so we can all admire the beautifully coloured tea leaves.
Pyramid-shaped – allows more space for the tea to steep as compared to traditional tea bags.
The shop categorises teas into 5 main sections:
Black
Green
Rooibos
Herbal
Fruit
Each individual tea is accompanied by loads of useful information such as brewing instructions, strength, how and when to enjoy the tea and ingredients. Whether you're new to tea or at a loss as to which flavour to pick, this information would come in handy.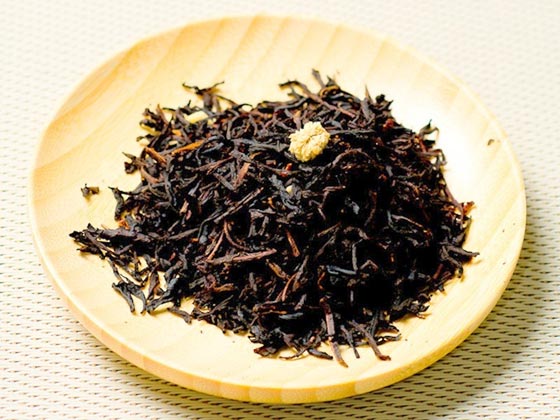 Strawberry Shortcake (S$16.50)
For me, I go for the teas with the most attractive sounding names, such as Strawberry Shortcake. Well whaddya know – this is one of their best sellers! And what a treat it is with white chocolate, strawberry and cream. This medium-strength tea is simply delicious!
If you want more chocolaty and creamy notes, the black Irish Chocolate (S$16.50) may just be your cup of tea.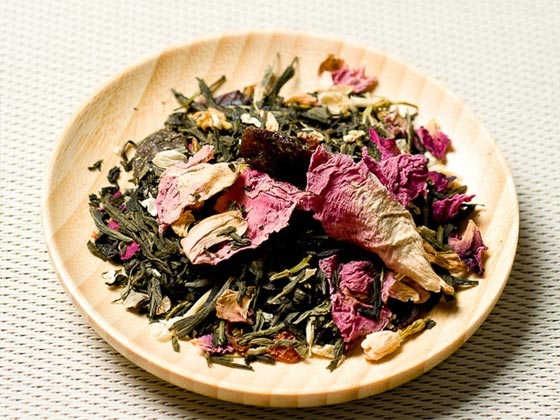 Sakura (S$16.50)
Another of my favourites is the lovely Sakura which I find appeals to all the senses. First of all, it is beautiful with pink petals interspersed with green jasmine tea leaves. I am usually not a fan of floral scents, but in this case, I really dig the subtle floral aroma.
Part of my tea drinking ritual lies in inhaling – deeply – the aroma of each tea, which isn't a very elegant sight and the reason why I'm glad I'm doing this at home. Of all the teas I've tried from Allerines, Sakura has the most gorgeous aroma. Tea purists may object, but I like my tea sweet with honey. It's a vital step towards achieving tea nirvana! 24 hour electrician in Temecula CA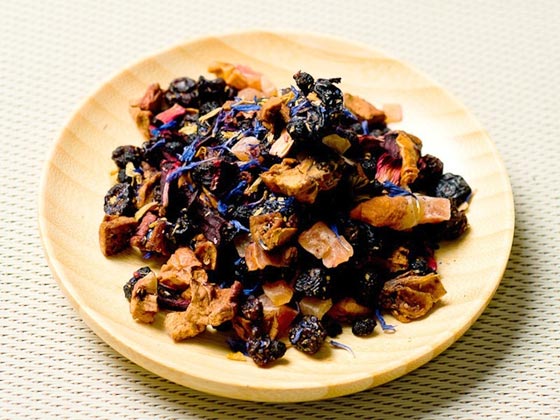 Fruit Splash (S$17.50)
Fruit Splash is a multi-coloured explosion of fruitiness including raisins, elderberries, papaya, apple, hibiscus, blackcurrants, sunflowers, cornflowers, raspberries and strawberries. Best served chilled, the tangy flavour may give you a sharp bite. I find it too sour for my taste and prefer the similarly tropical Mango meets Coconut (S$16.50).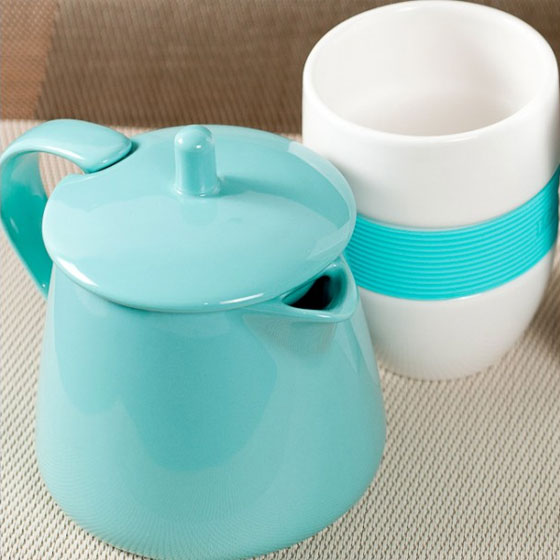 To drink the tea with minimal hassle, you can use the teabag teapot which is made for precisely this purpose. Available in several vibrant colours (I picked turquoise), the teapot features a rubber stopper on the rim that holds 1-2 tea bags securely. Once you are done steeping the tea, simply pull up the string to prevent over-steeping. Easy-peasy!
If you need to host a cosy gathering with friends, make it a tea party at home with scones and macarons. Or if you're like me and would like to treat yourself to a relaxing me-time every now and then, you can get the tea delivered to you for free (within Singapore). I hope you enjoy your quaint private tea time!
Have Your Say!
What is your favourite tea flavour? Share with us in the comments!