Casual-dining restaurant chain Swensen's now uses palm sugar in two of its ice cream flavours, chendol and palm fruit. By importing sugar from Cambodia, the company is helping to improve the livelihoods of and creating sustained employment for palm sugar farmers in Cambodia.
This is a nice thing that Swensen's is doing. I visited Siem Reap a few years back and absolutely love the place. Tourists visit the laid-back town mainly to see the beautiful Angkor temples. The locals are friendly and honest, although there is a sad side.
At a tender age, many children have to take to the streets to sell wares to tourists. Amputees are a common sight. Despite not having much money, the Cambodians seem happy and content with life. If buying palm sugar would help these down-to-earth people in any way, I am all for it.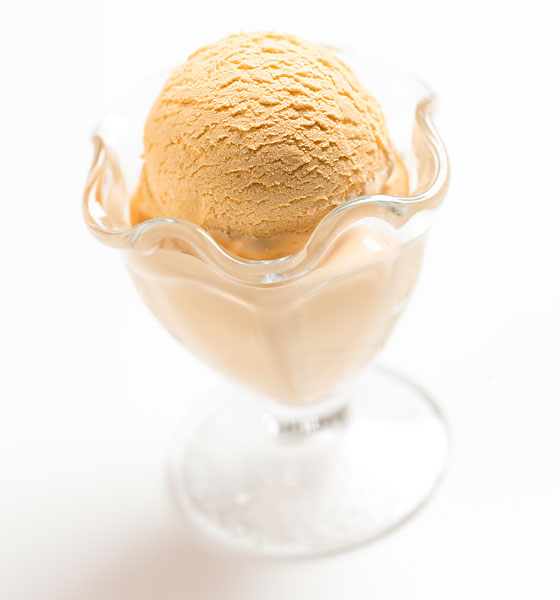 Palm fruit
S$7.90 a pint
Rating:





The imported palm sugar actually costs more than regular sugar. But the products are priced lower to encourage customers to buy them. For instance, the chendol and palm fruit ice cream are available at S$7.90 a pint, far cheaper than the S$10.80 for other flavours at Swensen's. These iced desserts are healthful, delicious, and now have one heck of a background story.
Palm sugar is extracted from the sap of palm trees. To extract the sap, Cambodian men use long bamboo poles to climb tall trees, slash the flower buds, tie bamboo containers under the buds and leave them to collect the sap. Once collected, the Cambodian women then pour the sap into a huge pan, boil and stir it for several hours until it thickens to solid form.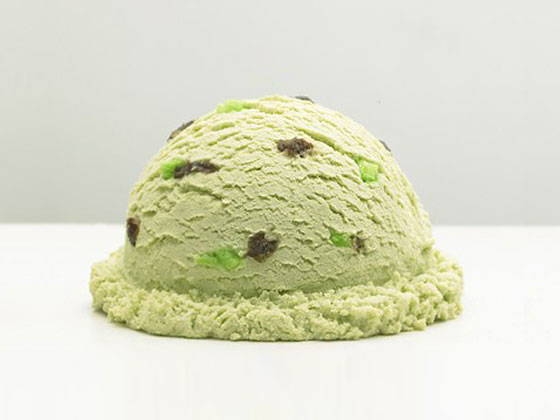 Chendol
S$7.90 a pint
Rating:





The traditional South East Asian dessert drink chendol has been given an icy twist. The ice cream is made in a shade of light green, packed with green coconut jellies and red beans.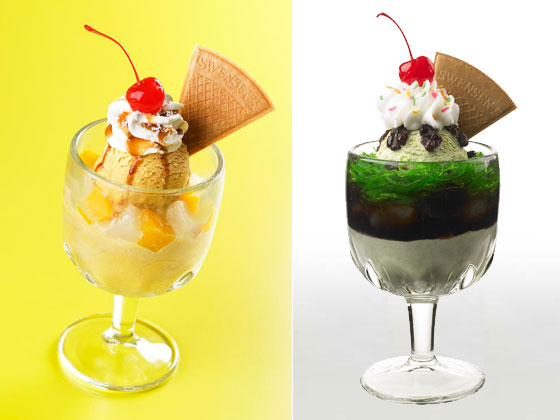 For those of you who need more "oomph", these socially responsible flavours are also manifested in Swensen's ice cream sundaes. Greitieji kreditai bedarbiams ir paskolos internetu čia
The Palm Paradise (S$6.90++) comprises scoops of palm fruit ice cream added with peaches, nata de coco and topped with palm sugar syrup and desiccated coconut.
The Chendol Delight (S$8.50++) comes served with bountiful scoops of chendol ice cream smothered in palm sugar syrup, served with a generous serving of red bean, chendol jelly and palm fruits.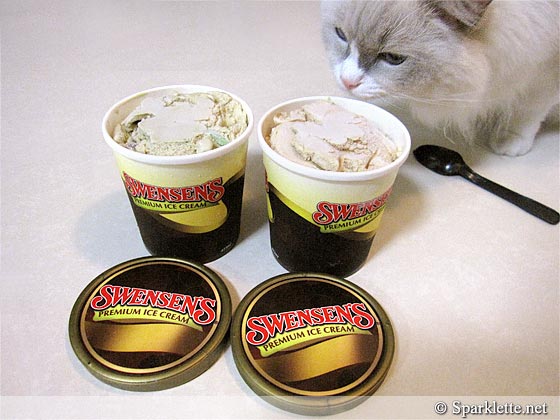 It looks like Snowy the Cat has taken an interest in the ice cream.
As for me, I am content with tucking into the pints of palm sugar-made ice cream. The texture is creamy smooth and the taste is light yet delicious. Plus, there is that feel-good vibe from eating it, knowing that albeit small, it is an indirect way of helping the Khmer people. You can grab a pint or a sundae from any Swensen's outlet.
Have Your Say!

Loading ...
Know any companies with socially responsible initiatives? Share with us in the comments!
Swensen's
(

Halal certified
)
– Bugis Junction
– Bukit Panjang Plaza
– Causeway Point Shopping Centre
– Changi Airport Terminal 2
– Chinatown Point
– Compass Point Shopping Centre
– Funan DigitaLife Mall
– Holland Village
– IMM BuildingBuilding
– ION Orchard
– Junction 8
– Jurong Point
– Marina Square
– Northpoint Shopping Centre
– Parkway Parade
– Plaza Singapura
– Suntec City Mall
– Tampines Mall
– Thomson Plaza
– Toa Payoh
– United Square Shopping Mall
– West Mall
Tel: +65 6788 8128