If you happen to pick up a map of Chiang Mai, you would notice that it centres around a distinctive square-shaped district. This is the Old City, the historic quarter that was once a walled square surrounded by a moat.
Today, this area is brimming with tourist attractions, temples, restaurants, backpacker accommodation and shops. From the east, the Tha Phae Gate opens the way into Old City.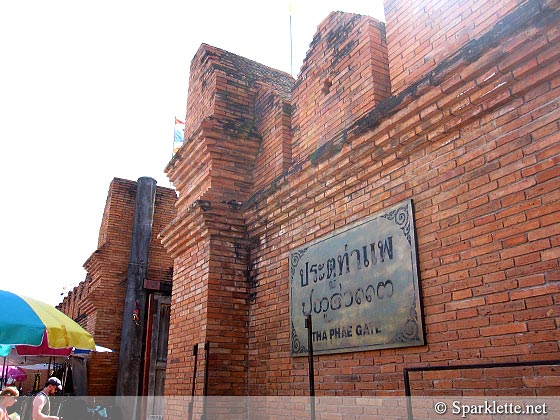 We head here on a Sunday with the intention of checking out the popular Sunday Walking Street Market, an event not to be missed if you are a tourist and/or bargain hunter. The Sunday market stretches along the entire stretch of Rachadamnoen Road before spilling outward through the gate.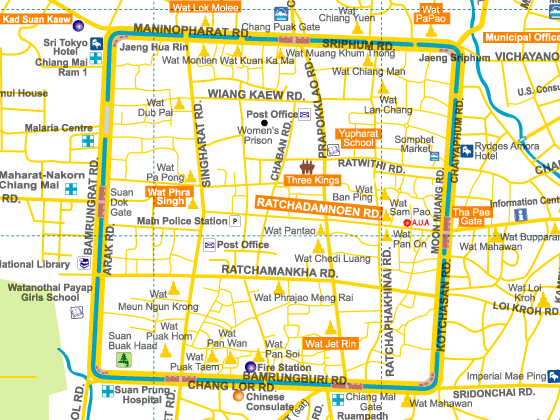 Wherever you are in Chiang Mai, it is as though all major roads lead to the Old City! Armed with a map, it is easy to navigate around. Taking a walk along Tha Phae Road, we spot several interesting buildings that we use as landmarks.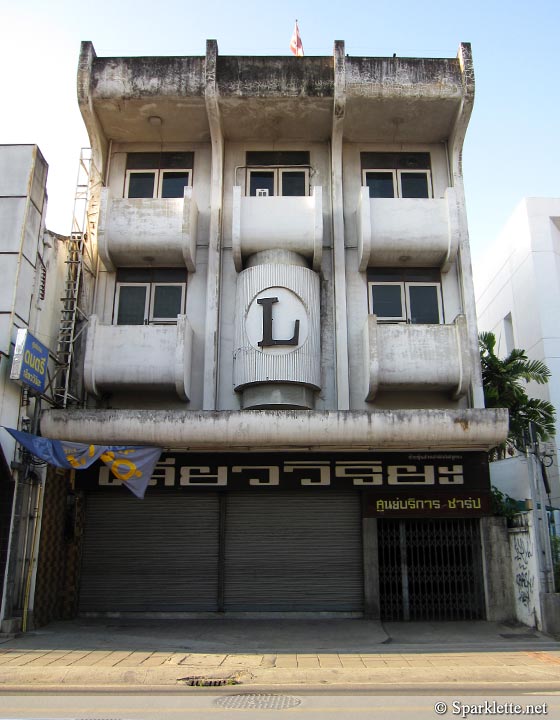 Here's one three-storey building with a prominent L letter on it.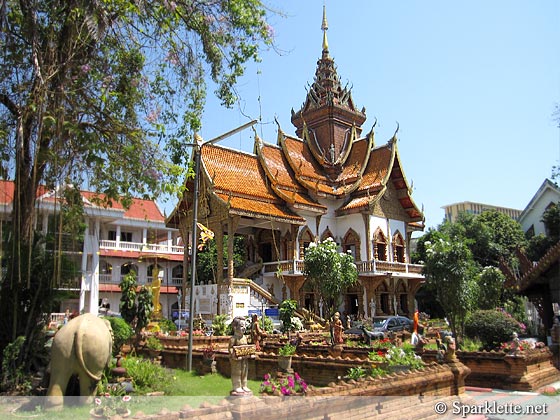 Passing by a beautiful wat (Buddhist temple). I forget the name of this one. When you have visited Thailand enough times, you do get sort of "templed" out.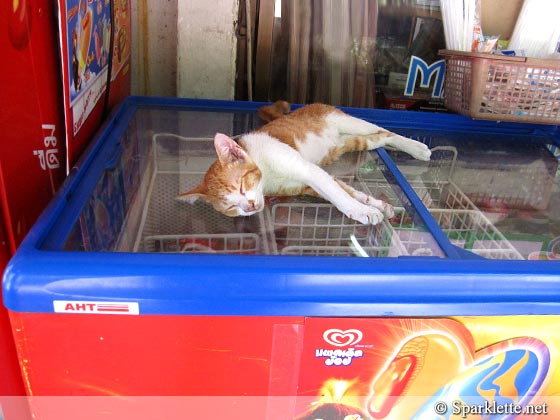 One thing that strikes me about the locals in Chiang Mai, even more so than in Bangkok, is how kindly they treat animals. There are many "temple dogs" that get looked after at temples. Cats aren't seen that often around here, although we do chance upon one kitten taking an afternoon nap on an ice cream container. Neither the shopkeeper nor the customers seem to mind, and that makes me smile.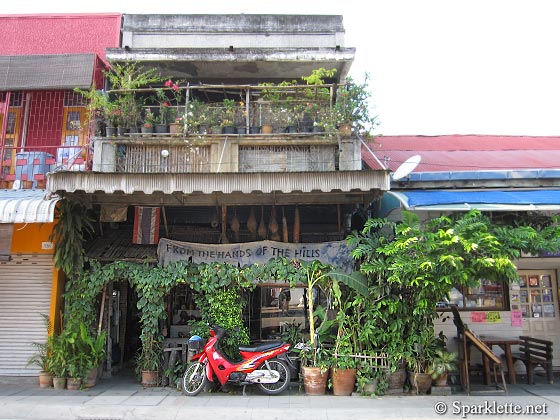 Nearing the Tha Phae Gate, there are a couple of shops that are impossible to miss, thanks to all the greenery outside. They sell handicrafts made by people from hill tribe villages.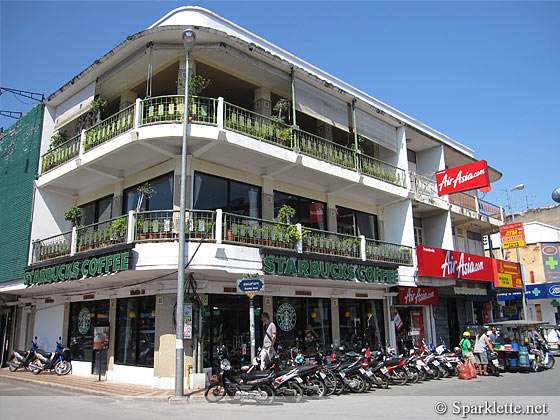 Here's something for you coffee geeks – a three-storey Starbucks located at the end of the road. Every state in the United States has its own regulations and approaches towards these online loans. loans , New Jersey, and all other consequent states via online platform. This differs from traditional lending approach with that you can apply for your are.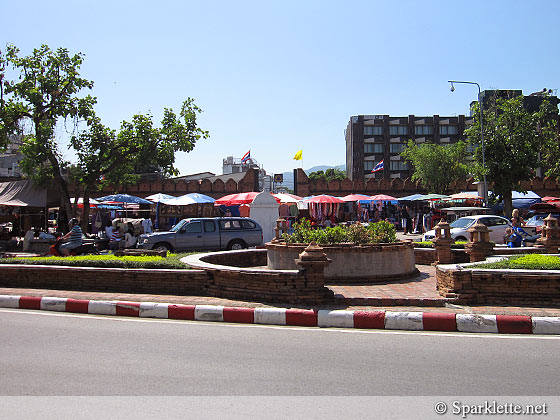 Then, we spot the wall. Actually, we spot it from hundreds of metres away. Even from a distance, the orange bricks are unmistakable.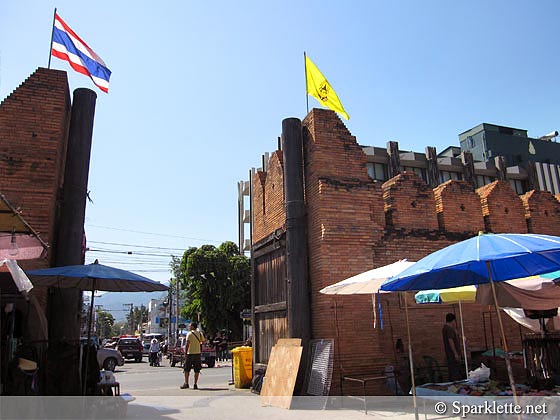 The wall is quite a sight in itself. Built 700 years ago, it still remains well preserved, complete with arrow slits that were used to protect against invading armies.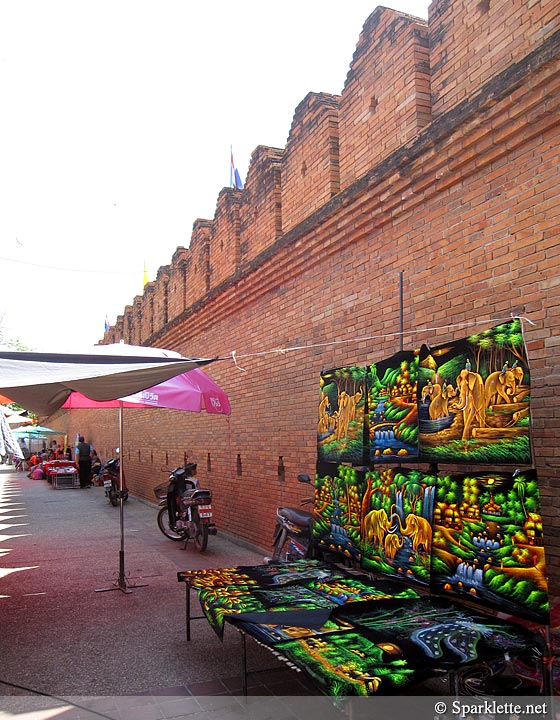 On Sundays, street vendors start setting up shop at around 4pm, peddling their wares, crafts and foodstuffs.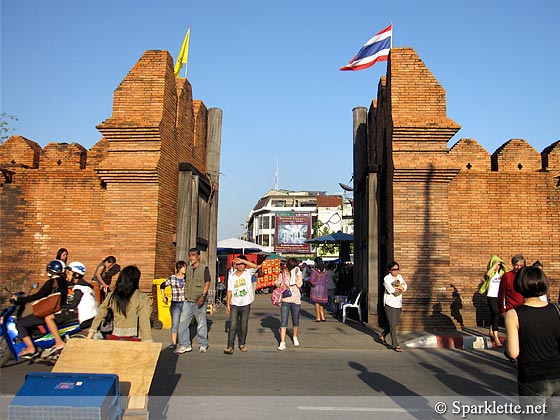 Check back soon for the interesting sights located within Old City!
Have Your Say!
Ever been to Old City? Tell us what's interesting there in the comments!