Winners of Giveaway: Party Invites to Singapore Restaurant Week Launch at the Exclusive Tower Club
In a recent Sparklette giveaway, 2 pairs of exclusive invitations to the Singapore Restaurant Week launch party went up for grabs. The event happens on February 22 at the Tower Club, a private business club located at the Republic Plaza penthouse. Close to 40 of you participated. Read on to find out who are the 2 lucky winners that would be meeting top chefs and enjoying canapés and wine at the launch.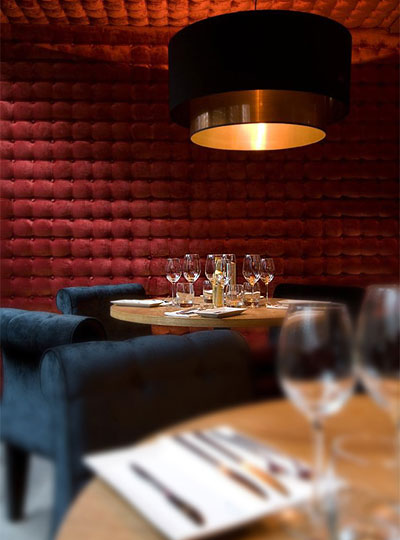 Winners
Congratulations to both winners! You have been contacted at your email. Have a good time at the party with your friend!
Results of SQL query that selected the comments randomly (duplicate and late submissions have been removed):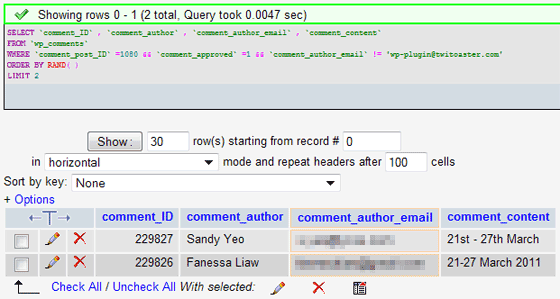 About Restaurant Week
Restaurant Week is an international event taking place 21-27 March 2011. During this period, you can enjoy a three-course lunch or dinner from established restaurants in Singapore at just S$25++ or S$35++ respectively. There are 76 restaurants that you can book these special meals from, including Boathouse, Table 66, Wild Rocket, One Rochester and 1 Twenty Six.