In the mood for ice cream? For March, the Sparklette Ben & Jerry's Flavour of the Month is the wholesome A Cookie Affair, otherwise known as Milk & Cookies in other parts of the world.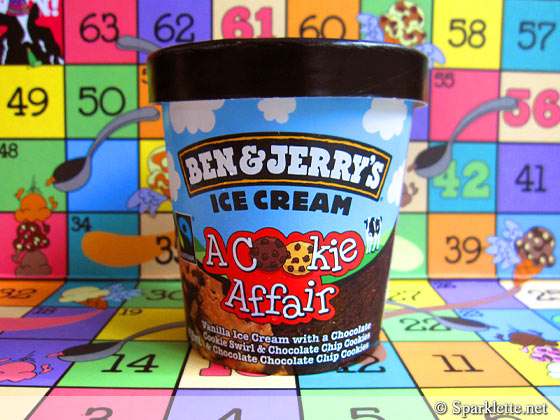 A Cookie Affair (Milk & Cookies)
S$14.90 a pint
Rating:





The base flavour is vanilla with a chocolate cookie swirl, or simply cookies and cream. I just love the packaging of this one. Notice that the o's in "cookie" are spelled with a chocolate chip cookie and a chocolate chocolate chip cookie. Did you get that? That's right; embedded within the icy bliss are chunks of chewy chocolate chip cookies and chocolate chocolate chip cookies.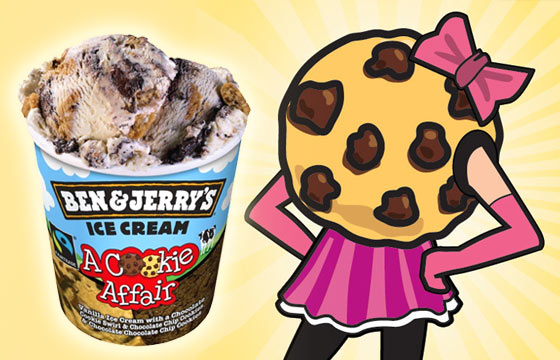 If you love the chocolate chip cookie dough ice cream, or cookies in general, you would no doubt be a fan of this one, too. Moreover, a bunch of meaningful ingredients goes into making the flavour, such as Fair Trade certified sugar, cocoa and vanilla that are bought at fair prices from farmers.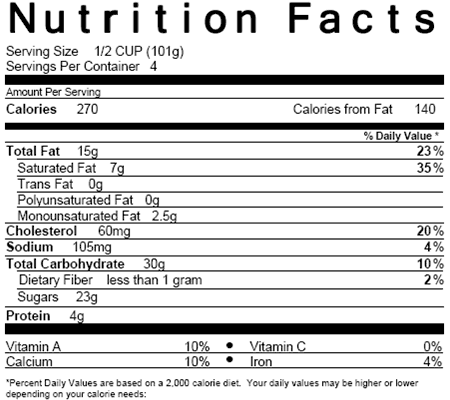 Ingredients: Cream, Skim Milk, Liquid Sugar (Sugar, Water), Water, Fair Trade Sugar, Wheat Flour, Canola Oil, Egg Yolks, Brown Sugar, Sugar, Butter (Cream, Salt), Cocoa (Processed With Alkali), Fair Trade Cocoa, Chocolate Liquor, Butteroil, Soybean Oil, Eggs, Salt, Tapioca Starch, Honey, Natural Flavour, Fair Trade Vanilla Extract, Guar Gum, Sodium Bicarbonate, Soy Lecithin, Cocoa Butter, Vanilla Bean Seeds, Fair Trade Chocolate Liquor, Carrageenan
Have Your Say!

Loading ...
What are your favourite Ben & Jerry's ice cream flavours? Are there any flavours that you would like to see in your local Ben & Jerry's? Tell us in the comments!
Ben & Jerry's
Available at all scoop shops and major supermarkets
Website