Step into Equinox Restaurant at Swissôtel the Stamford, and you instantly know that you are in for an unforgettable dining experience. For one, the view is spectacular. You are on the 70th floor of Singapore's tallest hotel, looking down on one of the most scenic views of the Singapore skyline and waterfront.
Every Sunday, you can enjoy a wonderful brunch here. But if you want a truly unique experience, splurge on the S$148++ pink champagne brunch that takes place only once a month on the last Sunday. This very pretty-in-pink brunch includes free-flowing rosé champagne and pink cocktails, colourful buffet spread, a pink chocolate fountain, pictures taken with the very adorable and sleepy-eyed Pink Panther and long-lasting memories of this lovely experience.
Trust me, this is one buffet worth putting down your money for. You'll remember it for a long time.
Drinks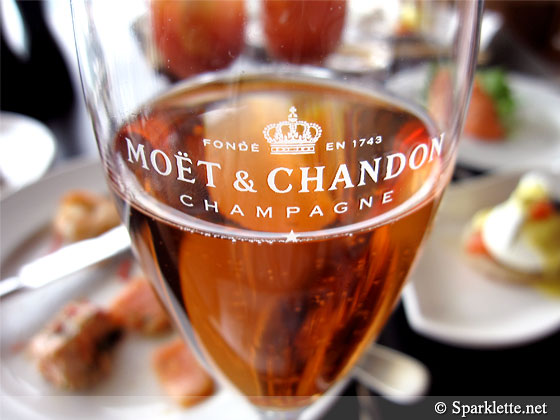 PINK Sunday Brunch
S$148++ per adult; S$69++ per child





Last Sunday of every month until end 2011
Your glass is never left empty as the staff tirelessly fill it with Moet & Chandon Brut rosé champagne, one of the many pink-themed drinks served here.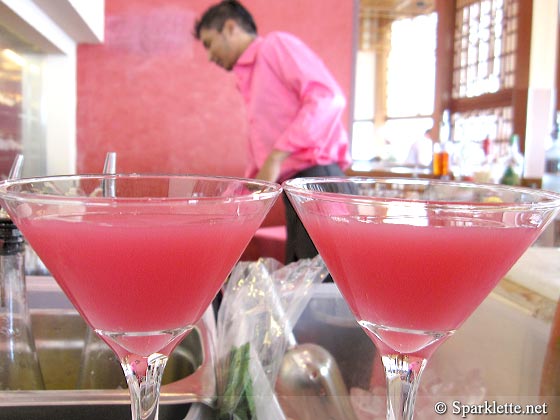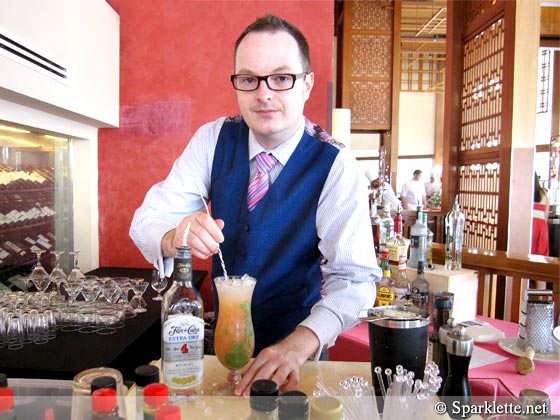 The friendly cocktail architect, Richard Gillam, will take your requests for cocktails, such as the spicy Bloody Mary and more exotic concoctions like Sakura.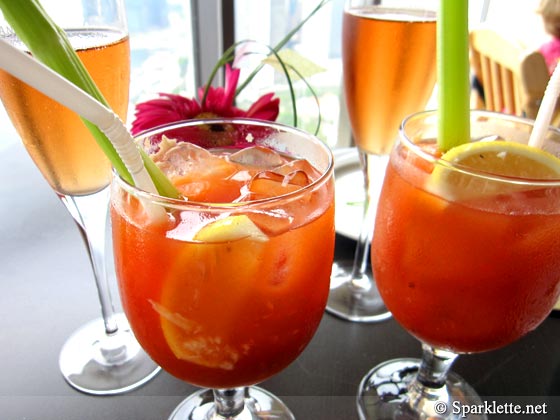 Buffet Spread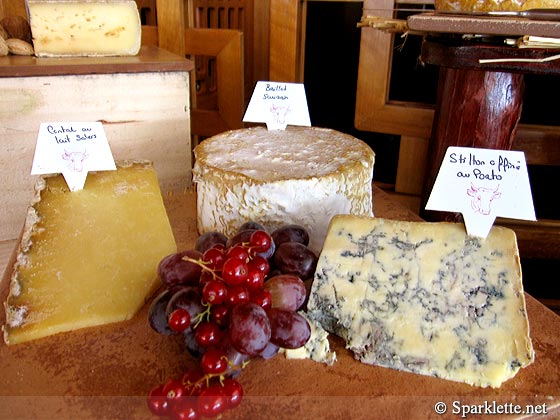 The theme is decidedly European, with a dazzling range of cheeses, vegetables and salads.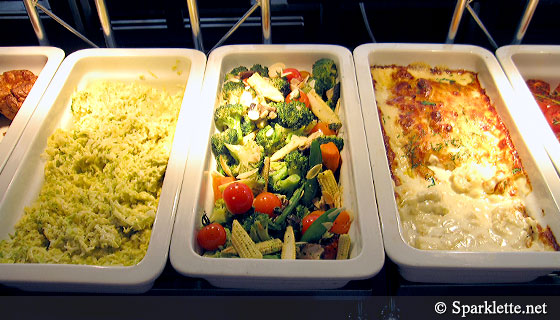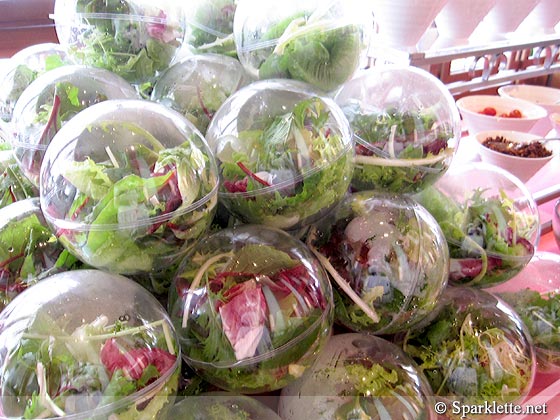 These baubles of greens sure remind one of Christmas.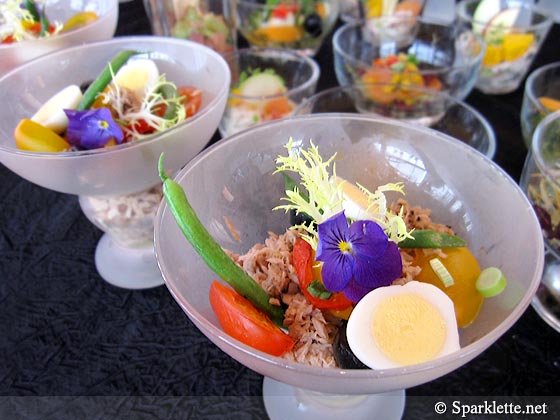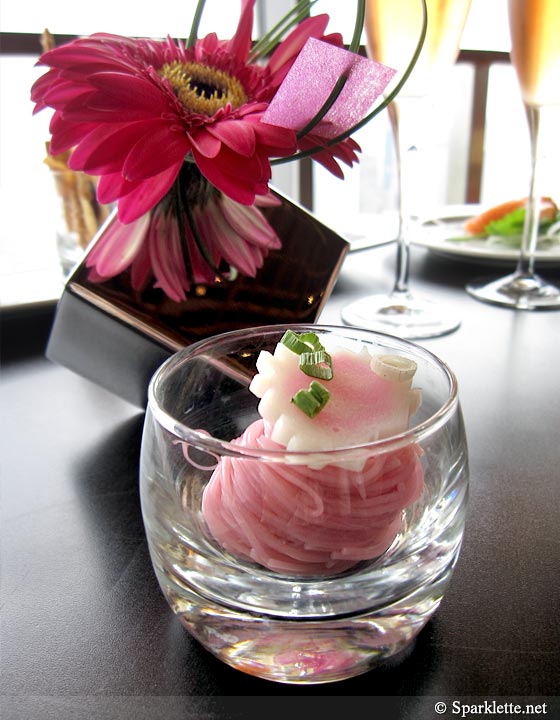 There is a touch of Asian influence here as well, such as the pink soba with kamaboko.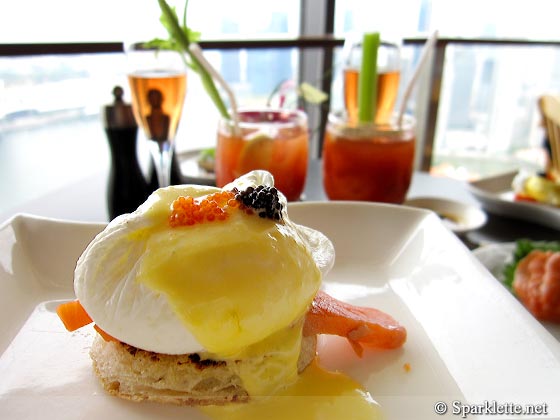 Choose from a few types of eggs Benedict – freshly cooked to order – with smoked salmon, spinach or bacon and a range of hollandaise sauces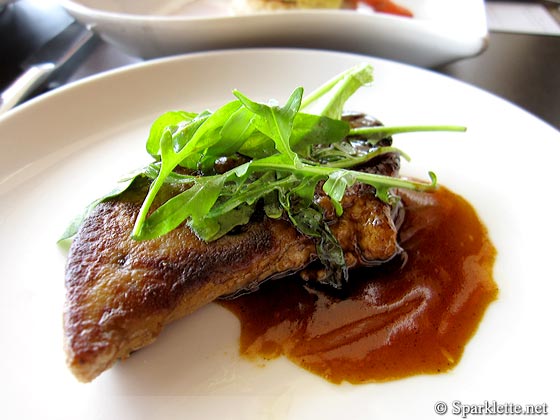 The duck foie gras is simply out of the world. A charlotte of rich, buttery foie gras soaked in a complementary sauce. I was never a foie gras fan before, but after tasting Equinox's version, I'm converted.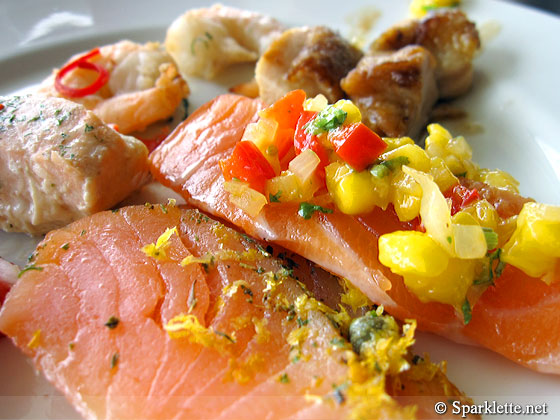 From the buffet spread, you get flavours from the sea such as cured salmon salsa, scallops, crabs and shellfish.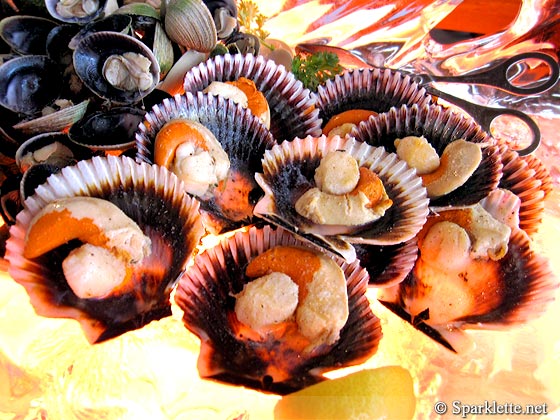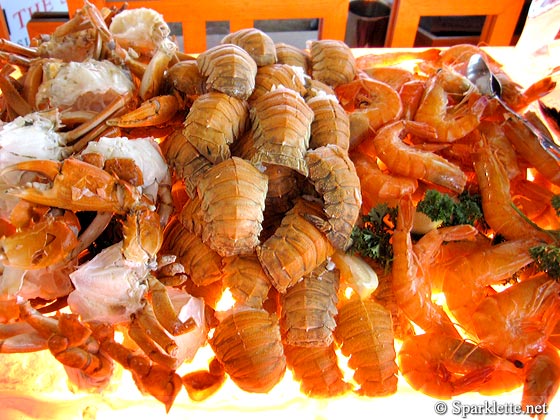 For your convenience, many of the items are placed in individual portions, such as the tiger prawn gazpacho shots and spoons of cured smoked duck.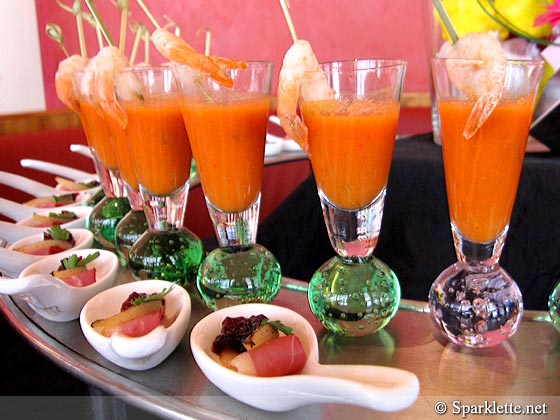 Even the food labels at the buffet spread are pink!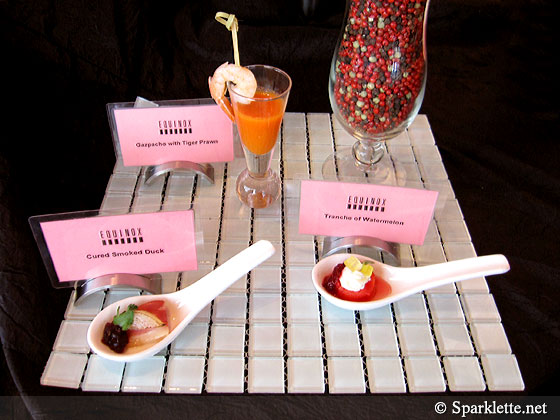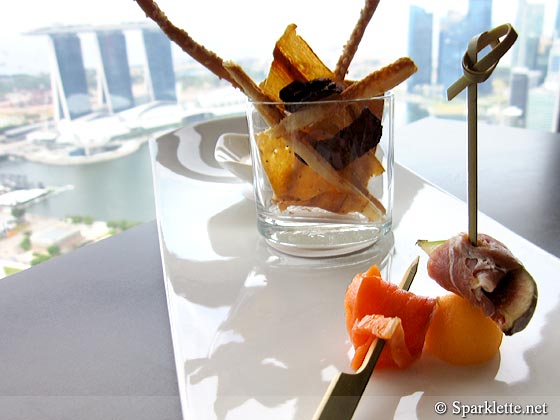 At times, the staff, dressed in bright pink, would also go around surprising diners with canapés and small bites. The service rendered is simply top-notch. Browse through our most popular shadow box designs below and find the one that best suits your needs. We can customize the color schemes to match any branch of service… Army, Navy, Air Force, USMC and the Coast Guard. We have you covered! Our newest offering best military shadow boxes which are handcrafted from solid wood. All of our displays are 100% hand-made right here in the good old USA using only high quality materials. Every purchase is made to order. If you are looking for a military frame that is unlike anything else you will find…
Desserts
The desserts can be a buffet by itself, featuring many innovative creations as well as classic favourites like the crème brulee and good ol' ice cream.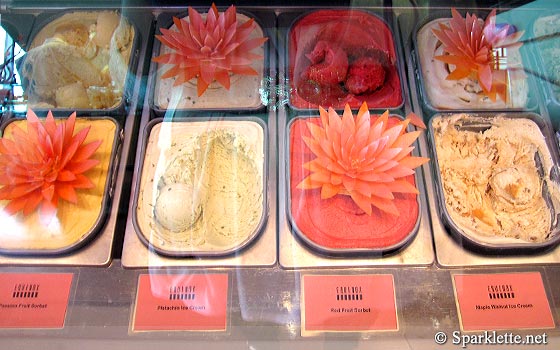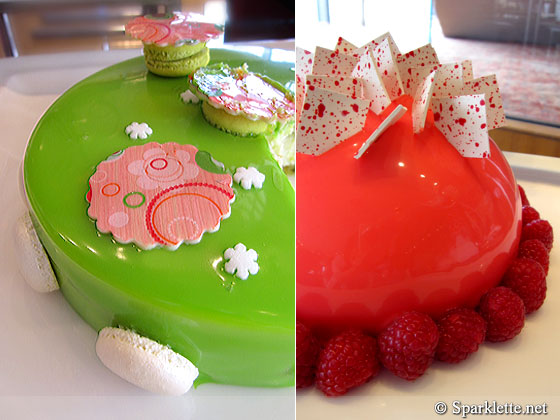 Just for cakes alone, there are already a handful of choices.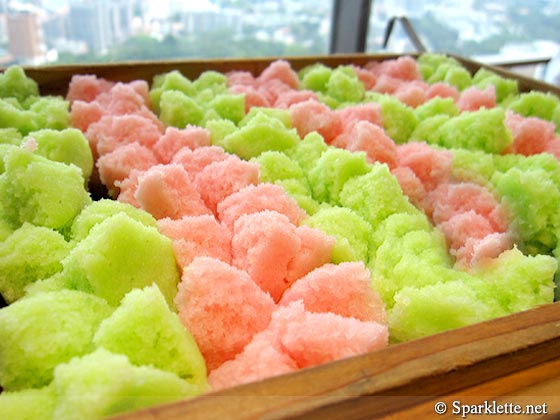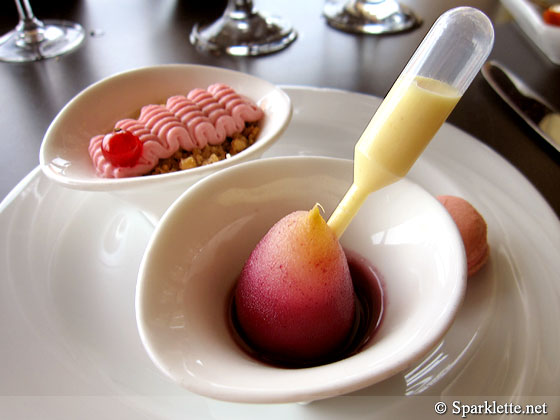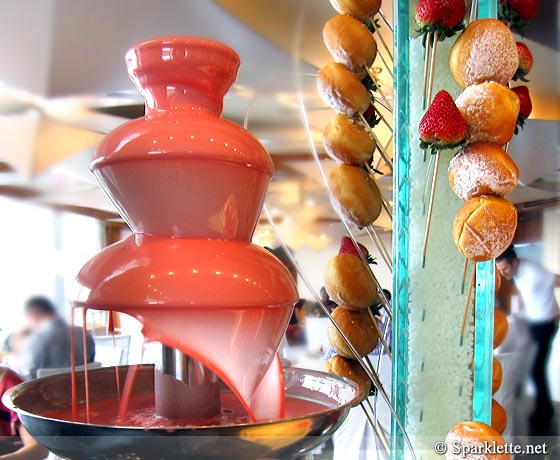 The crowning jewel is no doubt the pink chocolate fountain. Any idea how they made it pink?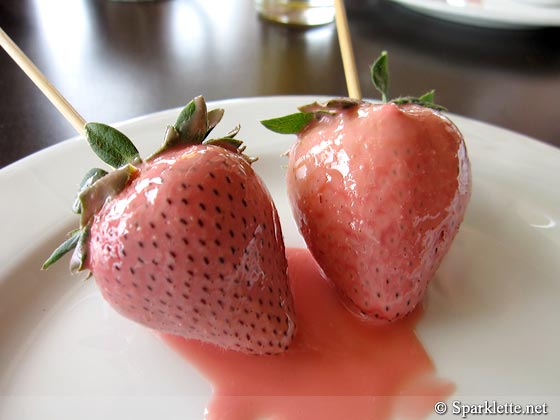 The View
Pick a table near the windows to get an unrivalled view of the Singapore skyline.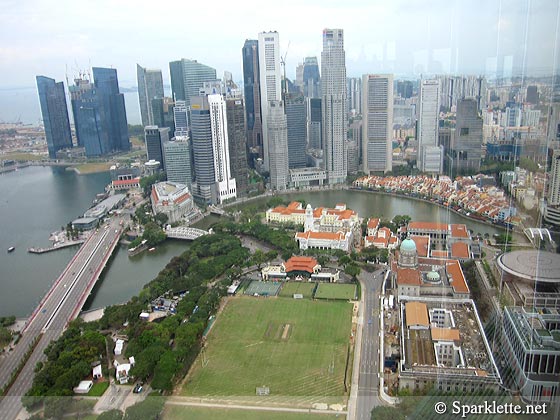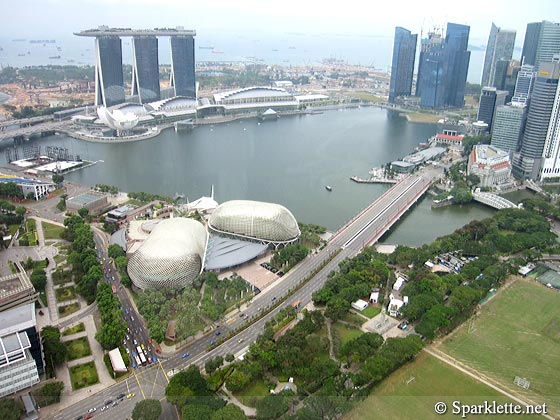 When dining out, it's not just the food that counts, but rather the entire experience you get from it. The Equinox PINK sunday brunch gives you the whole package – great food and drinks, a unique theme, lovely ambience and world-class service. A thoroughly enjoyable dining experience that is worth savouring over and over.
Have Your Say!
Where can you find the best brunch in Singapore? Share with us in the comments!
Equinox Restaurant
Swissôtel The Stamford, Level 70
2 Stamford Road
Singapore 178882
Tel: +65 6837 3322 |
Website
Service: