Christmas Tree of the Day #3 (2009 Edition) – Spanking New Tree at Tiong Bahru Plaza
When I popped by Tiong Bahru Plaza recently, I was thrilled to see a beautiful Christmas tree outside the mall. If memory serves, this is the first year that the suburb mall has erected any Christmas tree that is worthy of being photographed.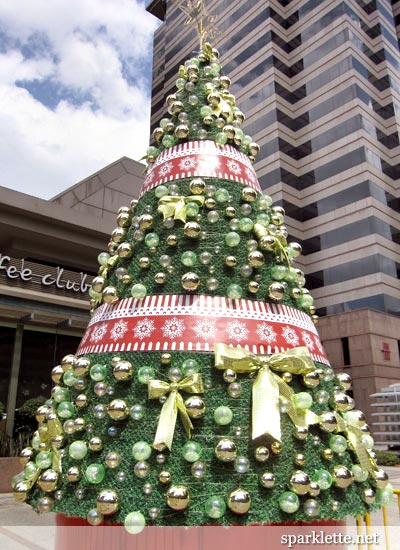 Christmas trees work wonders in brightening up a place, don't they? This is just part of the string of recent improvements that AsiaMalls Management has been diligently making to the shopping mall. Over the past two years, various sections of the building have been extended to allow more food and beverages outlets to come in. The mall even has its own Twitter account and Facebook page!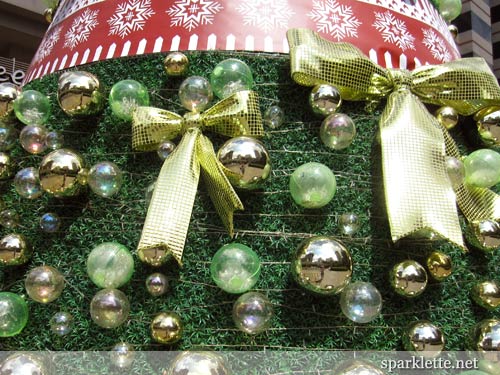 If you are headed there, do check out the grilled chicken (adapted from the famous one at Plaza Singapura Kopitiam) or the 24-hour Mr. Teh Tarik. Other than that, there is also the nearby Tiong Bahru Market with shark meat lor mee, chee cheong fun and pork rib prawn noodle.
For more Christmas trees, check out the Sparklette Christmas Tree of the Day series.