Just between you and me, I think Ben & Jerry's makes the best ice cream in the whole world! I recently paid a visit to its outlet at Dempsey Hill and had a really enjoyable time eating ice cream at the "ranch".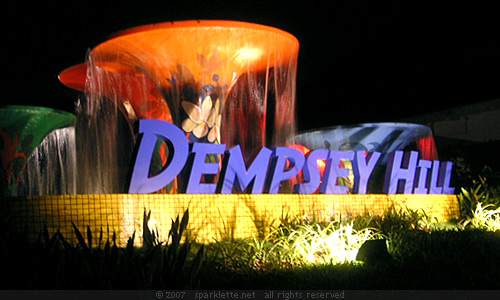 Most Ben & Jerry's scoop shops can be identified by their cutesy decor, with cloudscapes, meadows and cow print murals decorating the walls. You would find that this particular Ben & Jerry's outlet sports a different theme. It resembles an American ranch home rather than a café!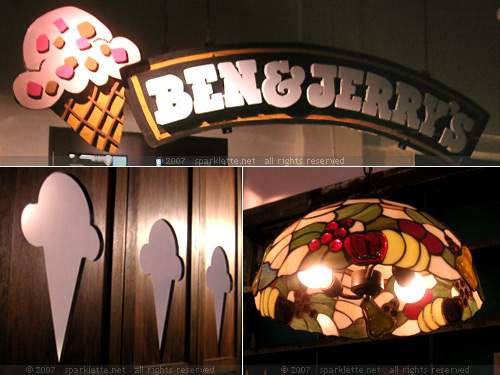 Diners can choose to sit in different areas. For example, there is a loft area, a living room (that looks like central perk from friends!), kitchen, playroom, and even a cosy fireplace!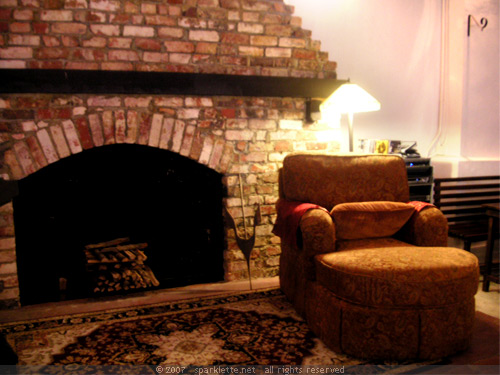 My, doesn't that cushy armchair look inviting?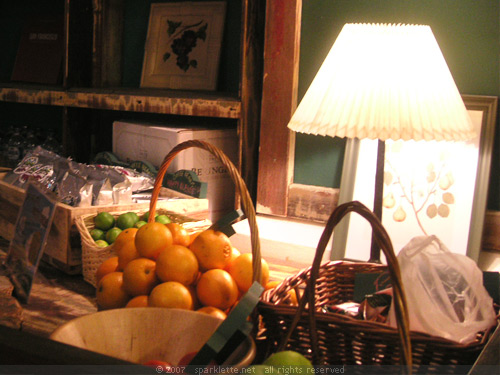 In fact, the homely feel and wooden furniture reminds me very much of Ma Maison, a cottage-themed restaurant I had visited a few months ago.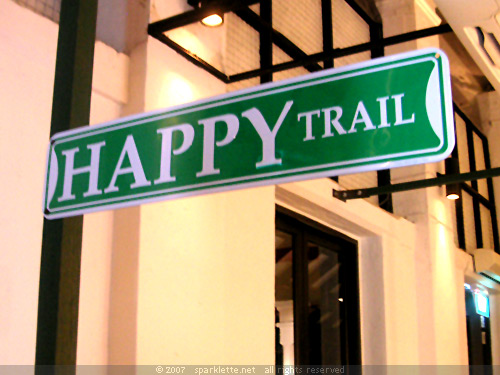 I love this street sign!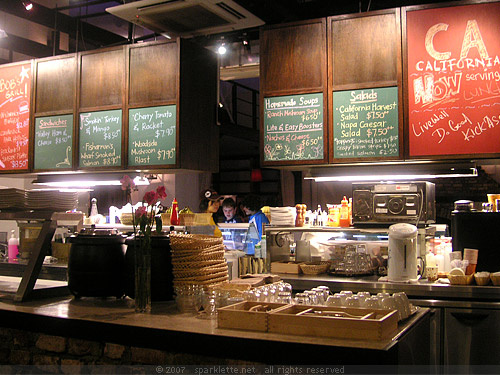 Food orders are placed fast-food style. You simply queue up at the counter and pick your choice of ice cream flavour, cone and yummy toppings!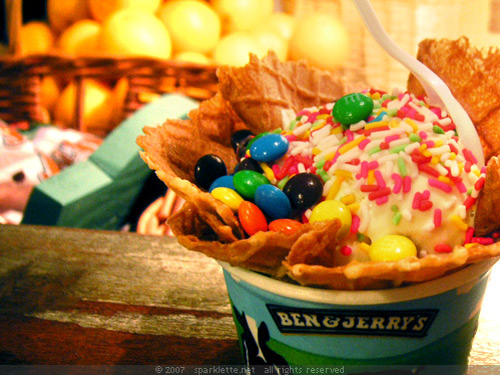 I went for the chocolate chip cookie dough flavour with lots and lots of colourful mini m&m's and rainbow sprinkles! What a load of sugar and calories! But it was a delightful treat all right.
This Ben & Jerry's outlet also houses CA California, a deli that sells salads, sandwiches, soups and pastas, under the same roof. So whether you're looking for something to fill your stomach, or a nice dessert after a hearty meal at one of the nearby restaurants, this is the place for you.

Loading ...
Ben & Jerry's
Dempsey Hill
8 Dempsey Road #01-14
Singapore 247696
Tel: +65 6473 3231 |
Website