We're Hiring Food Writers/Bloggers!
Do you love dining out and telling your friends about your experience?
Do you enjoy taking photographs of your food conquests and sharing them with the world?
Do you own an existing blog and update it regularly with food-related news and reviews?
Sparklette is on the hunt for new food writers, and we're pretty sure at least one of you reading will be perfect for the role.
This is a paid position. You would be working from home. Remuneration will be determined based on the workload you wish to take on and your level of experience.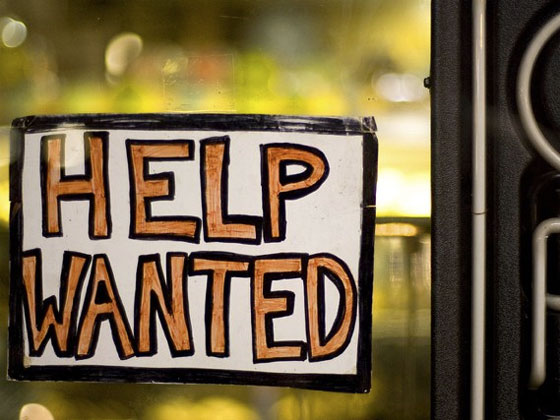 Who should apply
You should apply if:
You have an existing food blog, or a blog with some food-related articles.
You have a strong grasp of English grammar, punctuation, and spelling and actually enjoy writing.
You have a good culinary vocabulary.
You own a camera and can take decent pictures with it.
You don't mind perks like free food tastings and occasional freebies.
You can deliver at least 1 quality article a week, of minimum 150-200 words and 3 pictures.
I am especially looking for topics related to food and dining out, including and not limited to
How to apply
To apply, email editor [at] sparklette [dot] net with the following information and include the words "Application for writer position" in the subject:
Full name
Year of birth
1 or 2 original writing samples of the type of content you would be contributing (links to your website are fine)
Website link, if any
Number of articles you can contribute in a month, and expected pay
Are you our next food writer?
Note: Due to the overwhelming responses, you may not hear from us unless we're interested in hiring you. Thank you for applying.